WHICH ARE THE MOST COMMON WORDS USED IN ENGLISH LANGUAGE
Hey all,
 When it comes to the discussion of "What are the most commonly used English words?"
* Pleasantly the most commonly used English word…… is "the"…. listed high and first on the order….
The usage and importance of "the" in English language was discussed in just the previous post….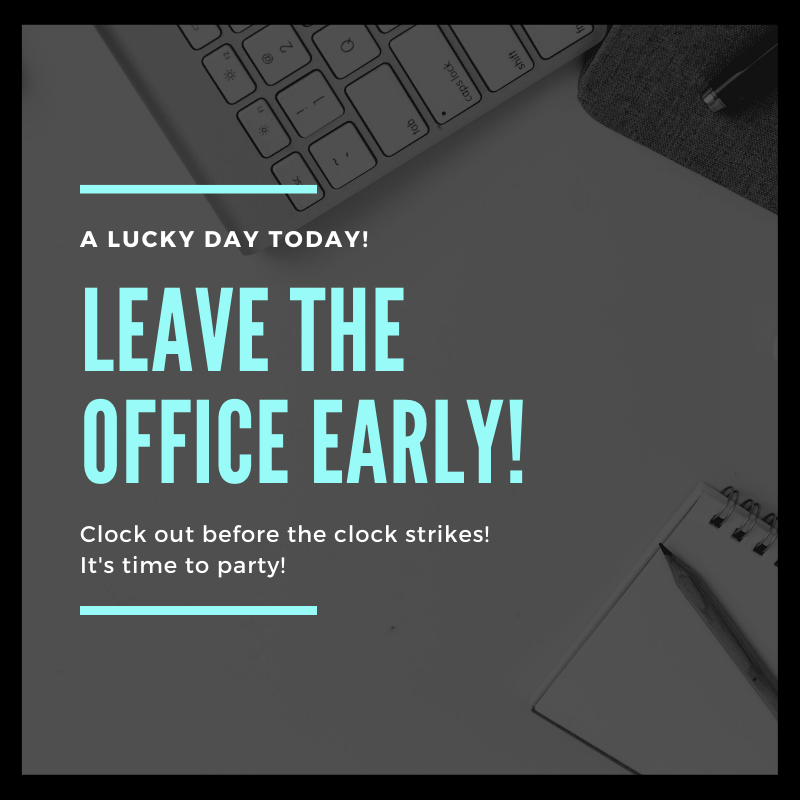 Spare a little portion of your learning schedule to glance through the post on "the"
* Second in the list of the most commonly used English words is "be"
Well, "be" and "be verbs" such as is, was, am, are, were are words which are often found in common sentences used in day-to-day life…
"be" notably is a verb
A few sentences with "be" to correlate 
    1. Always be good.
    2. Be yourself even in tough situations.
    3. I wish to be more brave than her.
    4. You have to be there on time.
* Third on the list is "to"
None of us would have missed using, saying "to" when we speak to somebody…
Obviously, "to" is a preposition…. a word which connects the subject with the predicate…..
Examples to go with….
    1. You have to go to school.
    2. They told me to attend the meeting on behalf of the company.
    3. I prepared so well to do the presentation confident.
    4. It is not easy to control your anger.
* Down the scroll, the fourth most commonly used word is "of"
To add on "of" is also a preposition, simply used to connect the subject and the predicate….
Basic sentences using "of"
   1. Four of them were caught by the cop.
   2. First of all I would like to thank you personally.
   3. Lot of work has been taking place for the last couple of weeks.
   4. She is the owner of the company.
* Number five down the scroll is "and"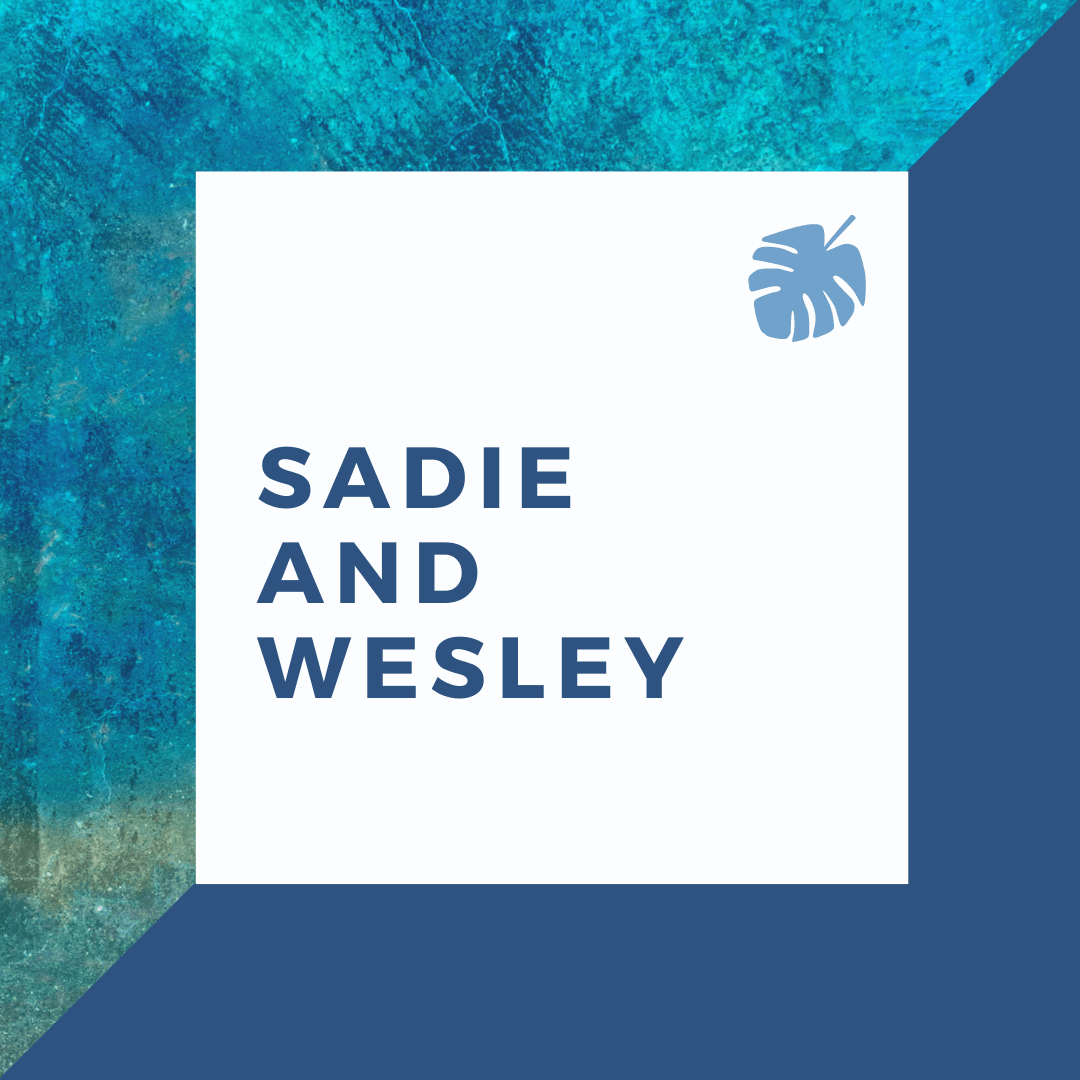 Having, come across the "PARTS OF SPEECH", there's never a space to forget "CONJUNCTIONS"…… mentioning here clearly "and" is a conjunction and fifth in the list of the most commonly used words….
Find a few sentences below using "and"
   1. Clara and Anna went to the birthday celebration by a sedan.
   2. Chicken and chips always occupy my platter.
   3. Saturday and Sunday are holidays.
   4. Betty and her colleague hired a car.
That, felt so light for me to discuss this  "FEATHERY TOPIC"……
Hope you learnt something useful from it…
Catch you soon with more exciting and useful English stuff…..
Janet