THE USAGE OF "THE" IN ENGLISH
Hi there,
 It feels great to me, catching you with a simple and beneficial topic THE USAGE OF "THE" IN ENGLISH
As most of us are aware of the importance of "THE" in English…. Many of us might be aware of the fact that "THE" is a definite article….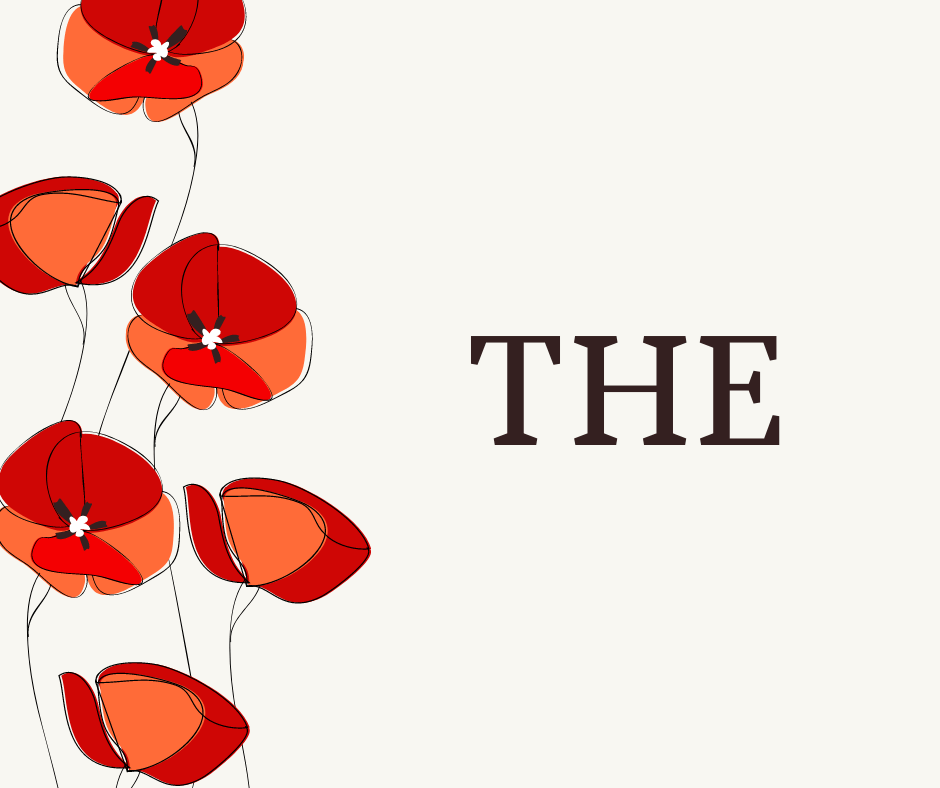 Well, what more to know about it……
1. The purse was made of the leather (OR) leather
Clearly, "the" is not used before a substance….
Another example to add on…..
 * The coffee mug was made of ceramic. (substance)
But a few instances where you can add "the" before a substance could be like…. below👇👇
 * I went to the diamond store to get my wedding ring.
 * The wood I purchased from that shop was the finest ever.
Exceptions, always exist in all spheres of English…
Looking into a few more examples might  
clear the air…
1. Sherly has copper coins in her purse.
2. The overcoat is made up of wool.
3. The silver store is behind the shopping mall.
4. The ruby neck chain looked so gorgeous on her. 
 Many other places where "the" is supposed to be used….
2. For specific or particular things "the" is used….
 * The chocolate waffle in that corner shop is so delicious. (so the waffle is so specific…. so "the" is used)
 * The coconuts from my garden are big in size.
 * He is the actor who acted in the horror movie we saw last night.
 * The chicken stew served for dinner was spicy.
 * The Arabian Dates are the best in quality. 
In being specific…. a few more examples would help…
When things are mentioned in general "the" is not used and when things are mentioned specifically or particularly "the" is definitely used…
 * Green Apples are grown in Ooty.
 * Cars are parked in their corridor area.
 * The Swiss chocolates are the best to have.
 * The scooters parked in our company are maintained well.
That actually, gives you a clear cut difference between the usage of "the" for specific and non-specific things…
3. "The" is most importantly used for "SUPERLATIVE DEGREE"….. 
(i.e) biggest
       darkest
       thinnest
       most beautiful
       most dangerous
       most famous
A few examples would serve the purpose…
 * The most beautiful smile is of Mother Teresa.
 * The longest river is River Nile.
 * The largest mosque is located here.
 * The worst flood of the century struck our city.
HAPPY… sharing a few facts on "The" which is the most important DEFINITE ARTICLE
Guess that was adequate information on "The" and it's usage…. 
Catch you very soon with more useful English stuff,…
Stay connected….
Janet