TOP 50 VERBS  IN ENGLISH – PART 1
Hi… All….
Today let's just look into the top 60 VERBS IN ENGLISH which probably you might be using all your life……..
Probably your priorities of using these verbs might be quite different yet… keep learning more of these verbs and get active on your English Learning and Speaking…..
Let us glance through them with a few examples…
1. have 
I have got five story books.
They have been waiting for long.
2. do 
I do my work to perfection.
They will do the preparation for the speech.
3. give 
I give food to birds everyday.
She gives a lot of love to everyone.
Heera gives biscuits to dogs.
4. live
She lives in a village.
Her father lived abroad.
Mila lives in a flat.
5. drink
The pup drinks milk.
You must drink a lot of water everyday.
6. sleep
Ben sleeps with his pillows tight.
Her cat sleeps on the bed.
7. go
We go to the nearby church almost everyday.
8. can
You can do it well.
Please can you check.
9. get
She usually gets the vegetables in this store.
They get cream and milk from this milkman.
10. say
Do you like to say something.
You did not say anything to me.
11. drive
He drives the car very rash.
I like to drive alone in night.
12. would
Princy would bring the project today.
She would submit the work this weekend.
13. make
I like to make cakes for my daughter.
Shelly made a basket with sticks.
14. pack
I like to pack my lunch.
She packed her luggage to her native.
15. know
I did not know her before this get together.
You know too many things about science.
16. will
They will inform you about the meeting.
We will tell you what happened yesterday.
17. pick
I go to pick up my daughter everyday.
Pick up the papers from the floor. 
18. think
Did you think about it before doing it.
Think before you act.
19. take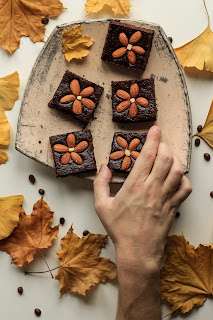 I did not take leave last year.
You should take your mobile before you leave home.
20. come
Can you come to my house to play tennis.
She will come only in the evening.
Find the PART 2 VERBS IN THIS HYPERLINK….
Catch you soon,….
Janet