HOW TO SPEAK PROPERLY? 12 IN-DEPTH TIPS TO MASTER IT!
A proper way of speaking is the ability to convey messages or information, clearly and effectively to the other person, by using language that is appropriate and easy to understand. Speaking well also involves using the right intonation, tone, and volume of voice, and avoid using words or body language that can offend or hurt the other person's feelings.
It also involves the ability to listen well and respond appropriately to the other person. This can help build a good relationship between the communicator and the other person, as well as increase the effectiveness of communication at work, in the family, or in social interactions.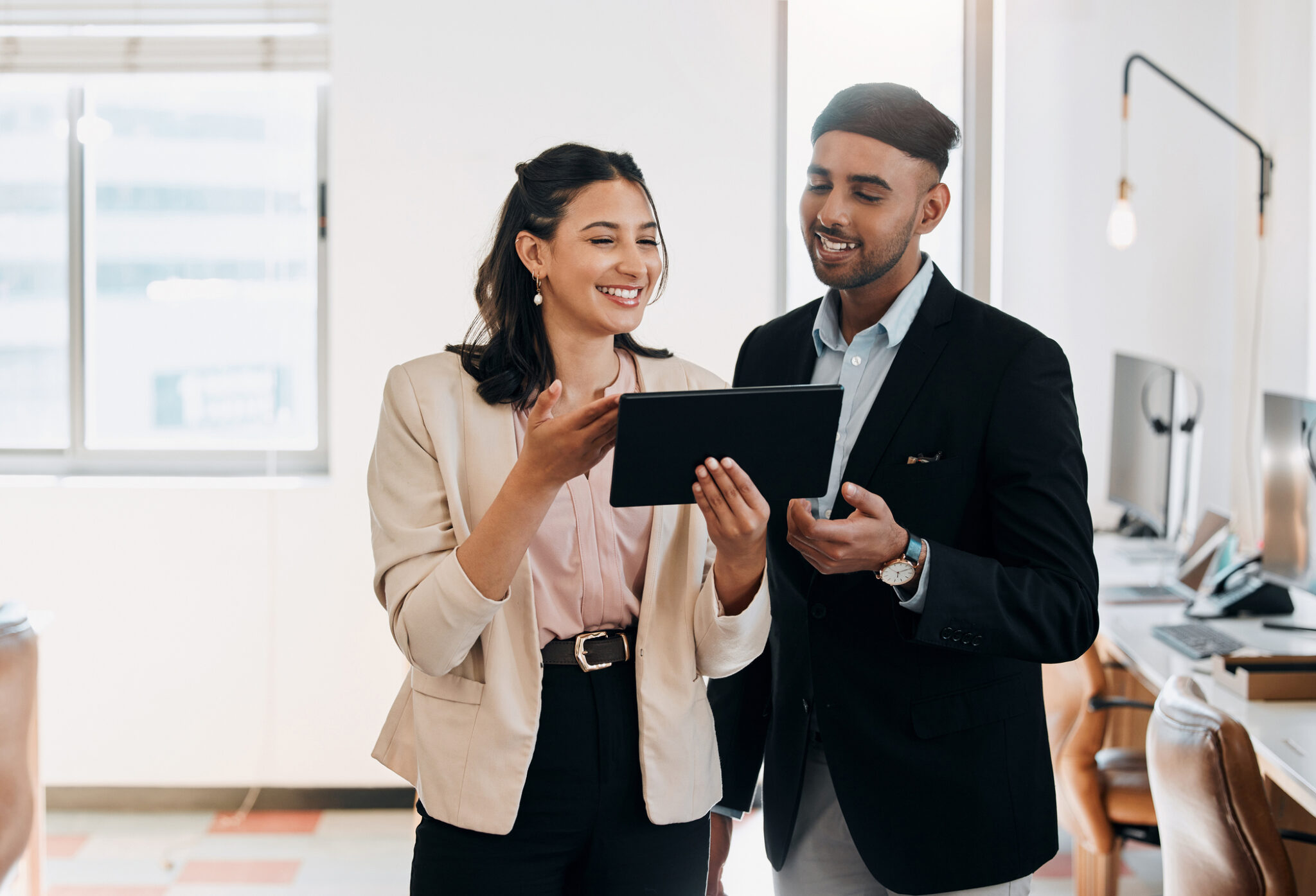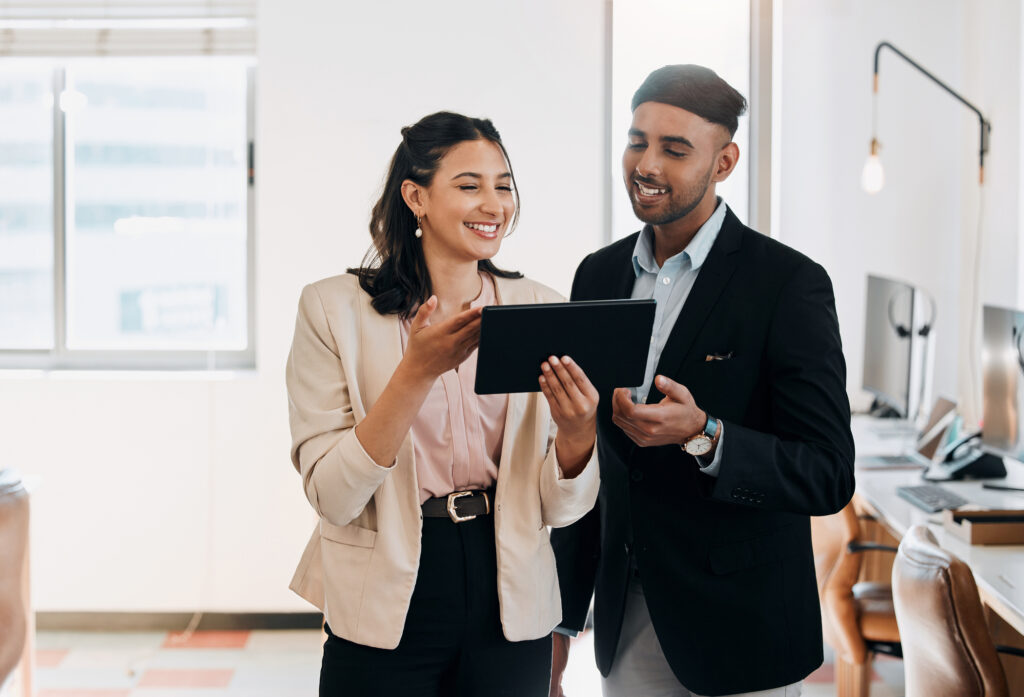 A good way of speaking must use the right language, and be easily understood by the other person. You also need to avoid distractions while talking, such as staring outside or using impolite body language, so you can improve the quality of social relationships and achieve positive outcomes in a variety of situations.
TIPS TO LEARN HOW TO SPEAK PROPERLY
Speaking properly is a very important skill in everyday life. The ability to speak well and effectively can affect one's social relationships and career. Even though it looks easy, it requires constant attention and practice.
Here are some more specific and in-depth tips:
1. Understand the purpose of the talk
The first good tip is to make sure you understand the purpose of the conversation. Is it to provide information, ask for opinions, or just have a conversation? By understanding the purpose of the conversation, you can choose the right words and communicate your message effectively.
2. Pay attention to body language
Apart from the words spoken, body language also plays an important role. Make sure that your posture conveys interest and a desire to talk to other people. Pay attention to your facial expressions and body movements so you can influence how others feel when you speak.
3. Avoid interruptions
Avoid interrupting others while they are talking. Wait for them to finish talking, and give an appropriate response. Interrupting can disrupt the flow of conversation and can show impoliteness.
4. Use simple and clear language
The next tip is to use simple and clear language so that other people can understand your message easily. Avoid using complicated words. If you need to use technical terms, make sure you explain them clearly and concisely.
5. Don't be afraid to ask questions
If you don't understand what's being said, don't be afraid to ask. Asking can show interest and a desire to understand properly. By asking questions, you can avoid misunderstandings and improve the quality of communication.
6. Avoid using abusive or offensive language
Avoid using harsh or offensive language when talking to other people. This can cause discomfort and can affect social relationships. Use polite language and respect others
7. Practice speaking in front of a mirror
The next good way is to practice speaking in front of a mirror, to increase your confidence and speaking ability. Try to use the right intonation and facial expressions that match the message you want to convey. With practice, you can improve your speaking skills well and effectively.
8. Speak empathetically
Speak empathetically and pay attention to other people's feelings. Try to understand the other person's perspective, and speak in a way that doesn't hurt or offend them. This can help build good relationships and increase other people's trust in you.
9. Use humor wisely
Humor can help break up an awkward situation or help reduce tension in a conversation. However, inappropriate or offensive use of humor can damage relationships and make others feel uncomfortable. Use humor wisely and avoid taking excessive risks.
10. Don't speak too fast or too slow
The next thing to consider is not to speak too fast or too slow, which has the potential to make it difficult for others to understand your message. Try to speak at a reasonable pace that is easy for others to understand.
11. Focus on the message
Focus on the message you want to convey, and avoid diverting topics or talking too much about yourself. Remember that the purpose of speaking is to communicate and exchange information with other people.
12. Evaluate yourself
Evaluate yourself after speaking, to improve speaking skills and improve the quality of communication. Review the message you wanted to convey, how you spoke, and how others reacted to you. By doing regular self-evaluations, you can improve your skills and correct any deficiencies.
FUNDAMENTALS OF EFFECTIVE PUBLIC SPEAKING
To speak properly while giving a speech, you can follow these tips:
1. Ripe Preparation
Thorough preparation is the main key to success in public speaking. Every speech or presentation must be carefully prepared, including content, presentation aids, and other additional materials. It is important to keep your summary clear and concise and avoid excessive repetition.
2. Know Your Audience
One of the important foundations of public speaking is knowing the audience. Each audience has different backgrounds, ages, and interests, so the way messages are delivered must be tailored to their needs. By knowing the audience, the message conveyed will be easier to understand and accept.
3. Use clear and simple language
The language used in the presentation must be clear and easy to understand. Use language appropriate to the audience, and avoid using words that are too technical or jargon that is difficult to understand. The use of simple language will help the audience understand the material presented.
4. Use Good Nonverbal Communication Techniques
Good nonverbal communication techniques are an important key. A neat and appropriate physical appearance, as well as appropriate hand gestures and body language, can help enhance a positive impression on the audience. Good nonverbal communication techniques will help increase self-confidence, and give the impression that the material presented is important and serious.
5. Use Interactive Communication Methods
Interactive communication methods can help increase understanding and positive impressions of the material presented. For example, by giving a question and answer session or light discussion with the audience, the message conveyed will be easier to understand and more memorable.
Catch you soon,
Janet