HOW TO OVERCOME FEAR WHILE SPEAKING ENGLISH
Hey All,
  As with any language confidence is the first key to overcome the fear while attempting to speak it….. Yet let me share a little bit of friendly advice which might widely help you in overcoming your fear in talking in English…..
I often get to hear from my students be it Veterinary doctors or college students, school going teens or may be even those who have got  graduated and are trying for any piece of job……. about their MAGNIFICENT FEAR OF SPEAKING IN ENGLISH, though they have an efficient vocabulary…..
STARTING CONVERSATIONS IN ENGLISH ARE THE TOUGHEST THEY CONFESS WHEN I HAVE A PERSONAL CONVERSATION WITH THEM…….
Here let me help you with my genuine tips to help you set you straight correcting these kinda fears irrespective of any age you do belong to……..
Enumerating the kind of fears they usually complain of….. where they seek help…..
1. Fear of making mistakes.
2. Not knowing the proper dialogues or sentences to continue the conversation…
3. Fear of being laughed or ridiculed at…
4. Fear of getting humiliated or rather put to shame……
5. Many a times getting judged by the opposite person….. as to they are …. not able to speak English properly….. As to getting tagged as "NOT GOOD AT ENGLISH OR NOT FLUENT IN ENGLISH"
6. The fear of not expressing their thoughts correctly.
7. The fear of being misunderstood by others because of their poor communication skills…..
But here then I want to truly say to you that it is all OK with it and that all of it could be surely corrected. Well not to forget….. You are not the first one to feel so…….
* Doing a bit of self rehearsals when you are aware of the appointment or event or meet you are supposed to attend. 
You could widely make a judgement of what would be the kinda of people in specific or even vaguely you would have to communicate with……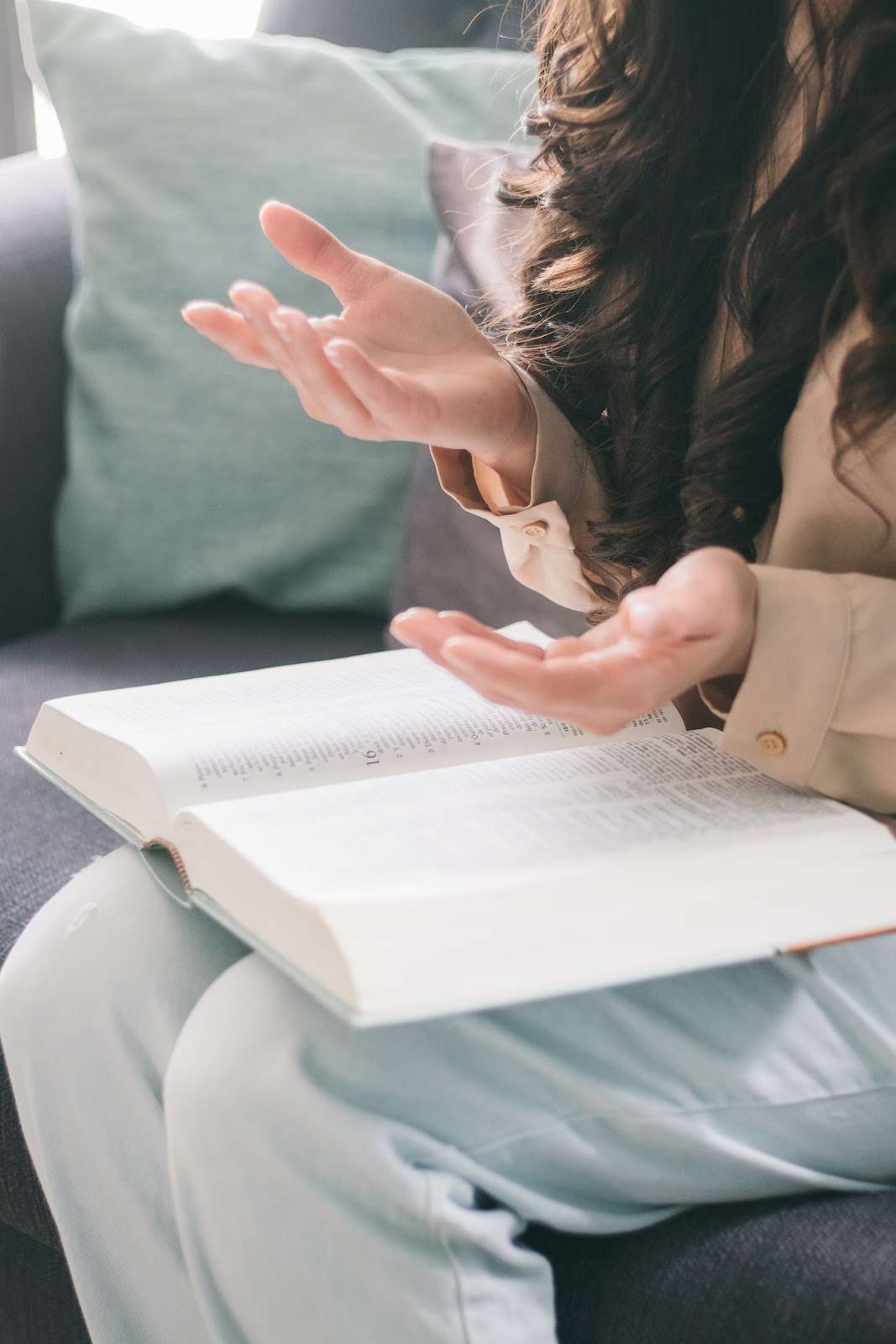 This would be of great help to you than you expect because when you do certain things without practise or rehearsals you might tend to get nervous…….
* SO REPEATED PRACTISE might be one important key
* CONSISTENCY AND CONTINUITY ARE THE PRIME KEYS I WOULD CONSIDER, which would help you to overcome the fear of speaking English….. on a larger scale……
This is what I would mean to say…. keep in touch with the language…. Keeping in touch with the language is a kind of maintaining a bonding with the language which will ensure you from getting nervous……..
* PREPARATION is the next vital key because one has to be well trained or prepared before he displays or exhibits his talents or skills may be an event or competition….. 
If one directly tries to exhibit ones skill on the Finale Day, there are lot many chances of the person to lose his winning chances….. So you could very well equate that to this situation….. So that could be the output may be if you are not prepared with what you want to talk or express to someone may be personally or professionally……
* TRY HAVING CONVERSATIONS WITH PEOPLE WHO WILL NOT JUDGE YOU….. OR YOUR BELOVED ONES……
Doesn't that sound comforting… Doing these kind of conversations with the people you are comfortable with…… is a splendid handy tip to overcome fear…..
Try to make those conversations a bit lengthier so that they tend to make you handle more challenges while talking, invariably helping you to get rid of those false fears….. My beloved ones…
Hope these few tips would have been a sure boost for you all…..
Catch you soon with more English stuffs…….
Janet