HOW CAN YOU IMPROVE YOUR SPOKEN ENGLISH – PART 2
Hey Guys,
Let us continue learning our day-to-day simple sentences which would be helpful to you for improving your English speaking…. FIND THE PREVIOUS CONTENT IN PART 1
11. Did you view her WhatsApp status?
This means did you see what status has she kept in WhatsApp…..
12. I feel dizzy.
I feel giddy.
This means that you feel like fainting and failing without consciousness, may be your head spins too much…..
13. He is a controversialist.
He is a controversial person.
This means he is a person who creates unnecessary sensations, problems or sensations sometime for showing power or publicity….. 
14. He has gone overseas.
This means he has gone abroad….
15. When is his wedding?
Do you know the date of his wedding?
This means when is the date of his marriage or the date on which he is getting married…..
16. The wind is blowing heavily.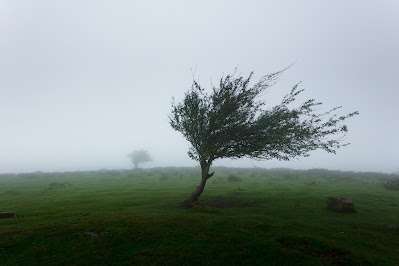 This means the wind/breeze is too harsh/hard….
17. Look out don't slip and fall.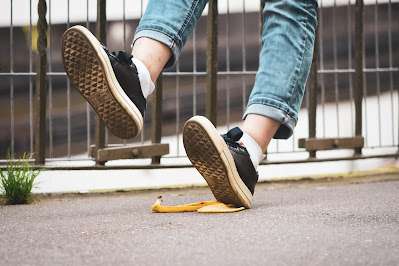 This means you need to be careful without falling down…. because you might hurt yourself….
18. Dust the bed.
This means cleaning or removing the dust from the bed……
19. Eat well, only then you will become strong.
This means one has to eat nutritious food…. enough and properly then only you can get strong…
20. He hit me badly.
This means he has beaten you badly.
Guess that was a real life saver for you not to stand blank missing out on words….
Please do post your doubts or comments in the comment section available at the end of every blog post out there in my blog….
Please find the time to "Share" my posts if you found the content useful and sensible….
Catch you soon….
Janet