WORDS FROM ENGLISH AND THE DIFFERENCE THEY MAKE
Hey Guys,
Glad to be with yet another English Topic…
  Have you ever felt the difference when….. suffixes like -ly are added to words…..
"hard– hard-ly"
Time to learn some kinda differences in English…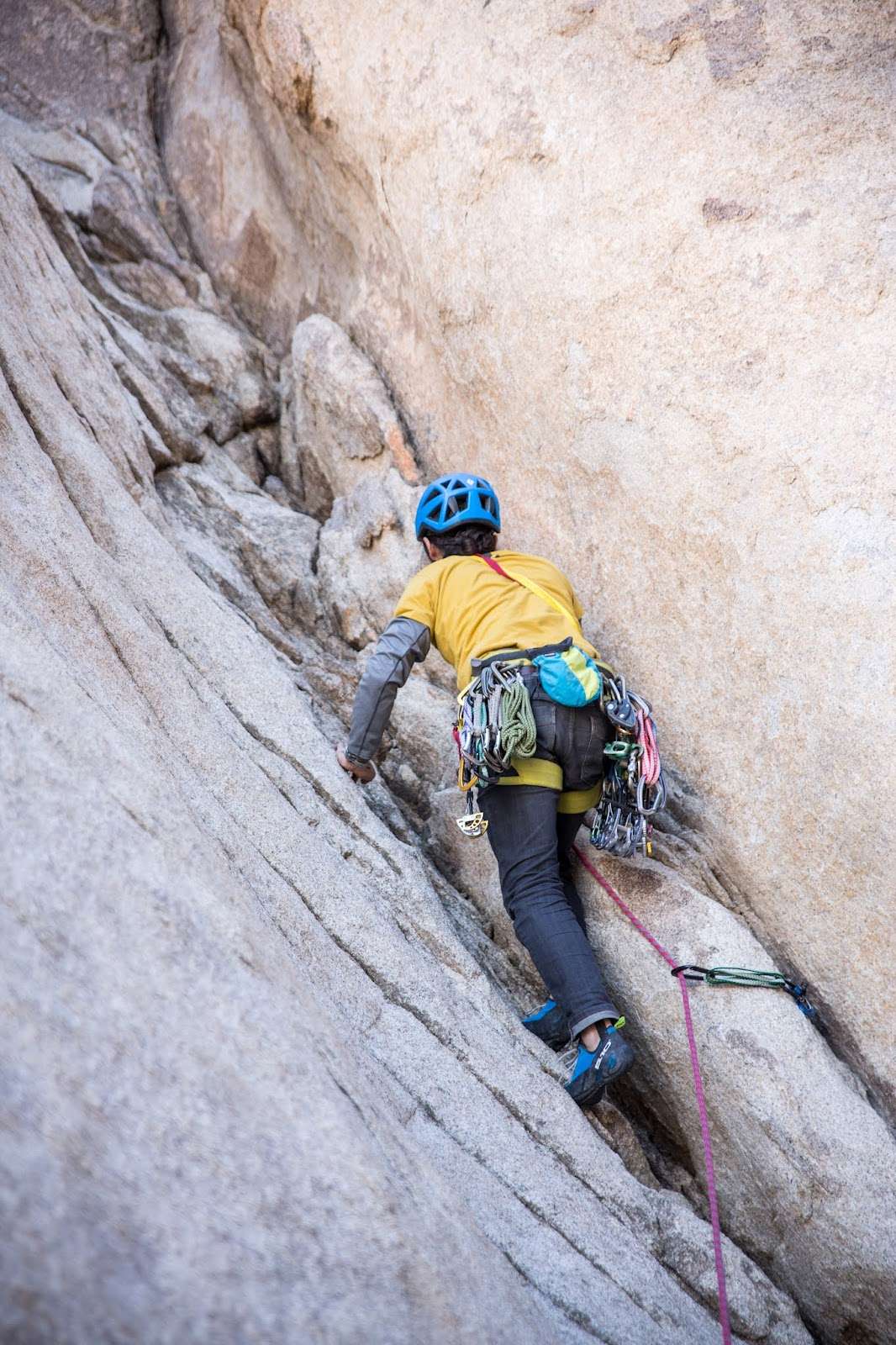 🎩* hard
Say, hard is both an Adverb and an Adjective…. many more words too serve as both Adverb and Adjectives…..
      * When hard is used as an Adjective… it conveys the sense….
  1. "strong, tough, firm" when it talks about objects….
  2. "tough" when it talks about abstract ideas, emotions, like hard life… hard decision,…..
 * When hard is used as an Adverb… it conveys the sense…. 
   1. strongly 
   2. hectic
Simple Examples to illustrate…
   1. It is made up of hard steel. 
   2. That was a hard lesson he learnt.
   3. Sheena worked hard.
   4. It is raining so hard.
🎩* hard-ly
 So when -ly is added to hard the thorough meaning of the word completely changes…. 
HARDLY means almost nothing, very less/scarce…. not enough…
  1. She hardly ate a mouth of her lunch.
(She almost ate nothing not even a mouth full from her lunch)
  2. We have hardly seen her.
(Which means… they have almost seen her very very few times….. very rarely…)
 3. I hardly know him.
(Which means…. I don't know him)
Looking at more similar kinda examples…
Something more…..
🎩* Late
 "Late" obviously means not on time…
    1. I was late for school today.  
    2. The message was conveyed very late.
🎩* Lately
"Lately" denotes recently….. 
    1. Lately I have been thinking of it.
    2. I think something is bothering you lately.
🎩* Most
 "Most" denotes the highest form/order, superlative degree, high in number….
    1. She is the most intelligent girl in the class.
    2. I like apples the most.
    3. Most of them were present for the conference.
 🎩* Mostly
"Mostly" denotes majority….. commonly, probably, in general….
    1. Mostly, they would conduct the competition tomorrow.
    2. The weather is mostly cloudy these days.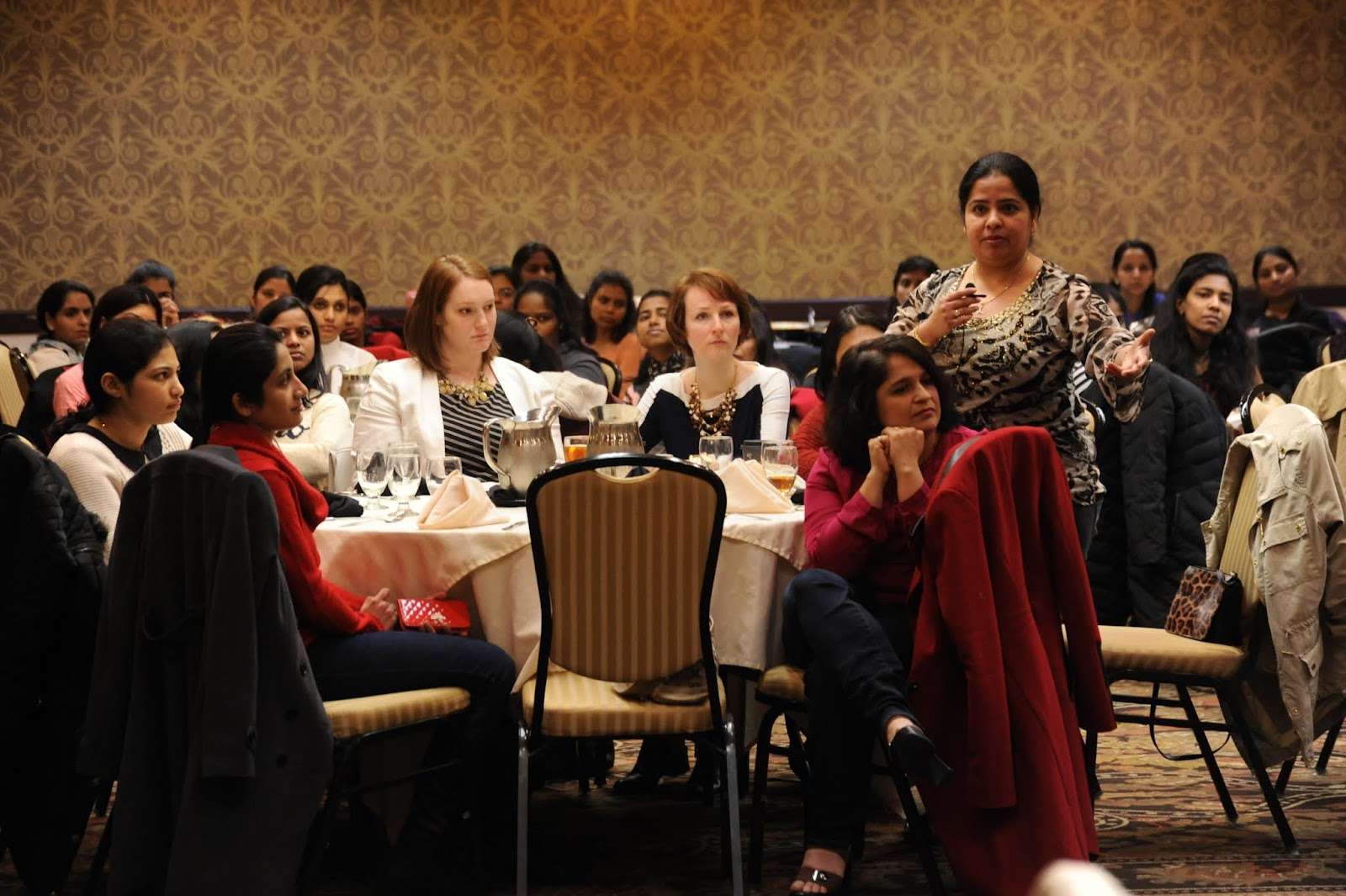 3. The crowd consisted mostly of women.
🎩* Like
  Like conveys similarity, resemblance (same as)….. or love or interest towards something…..   
  1. She looks like her sister.
  2. I like blueberry the most.
🎩Likely
"Likely" conveys the meaning…. there are chances for…. 
   1. The match is likely to be postponed.
   2. The minister is likely to meet the people today.
 Hope, these minor differences in English words and the differences they bring to the meaning of the sentences….. helped you with your English learning…
Just try pondering on these simple differences which you find while reading sentences, books, newspapers and magazines, advertisements…. dear ones…
Catch you very soon…
Janet