What To Write in a General Holiday Card
When it comes to writing a general holiday card, it can be difficult to find the right words to express your sentiments. Whether you are sending a card to a friend, family member, or colleague, the message you write can have a significant impact on the recipient. Therefore, it is important to choose your words carefully and thoughtfully. In this article, we will explore some ideas and suggestions for what to write in a general holiday card.
One of the most important aspects of a holiday card is to convey your warm wishes. Begin your message by expressing your best wishes for the recipient's happiness, joy, and success during the holiday season. You can choose to be specific by mentioning the particular holiday being celebrated, such as Christmas or Hanukkah, or you can keep it more general by simply wishing them a happy holiday season.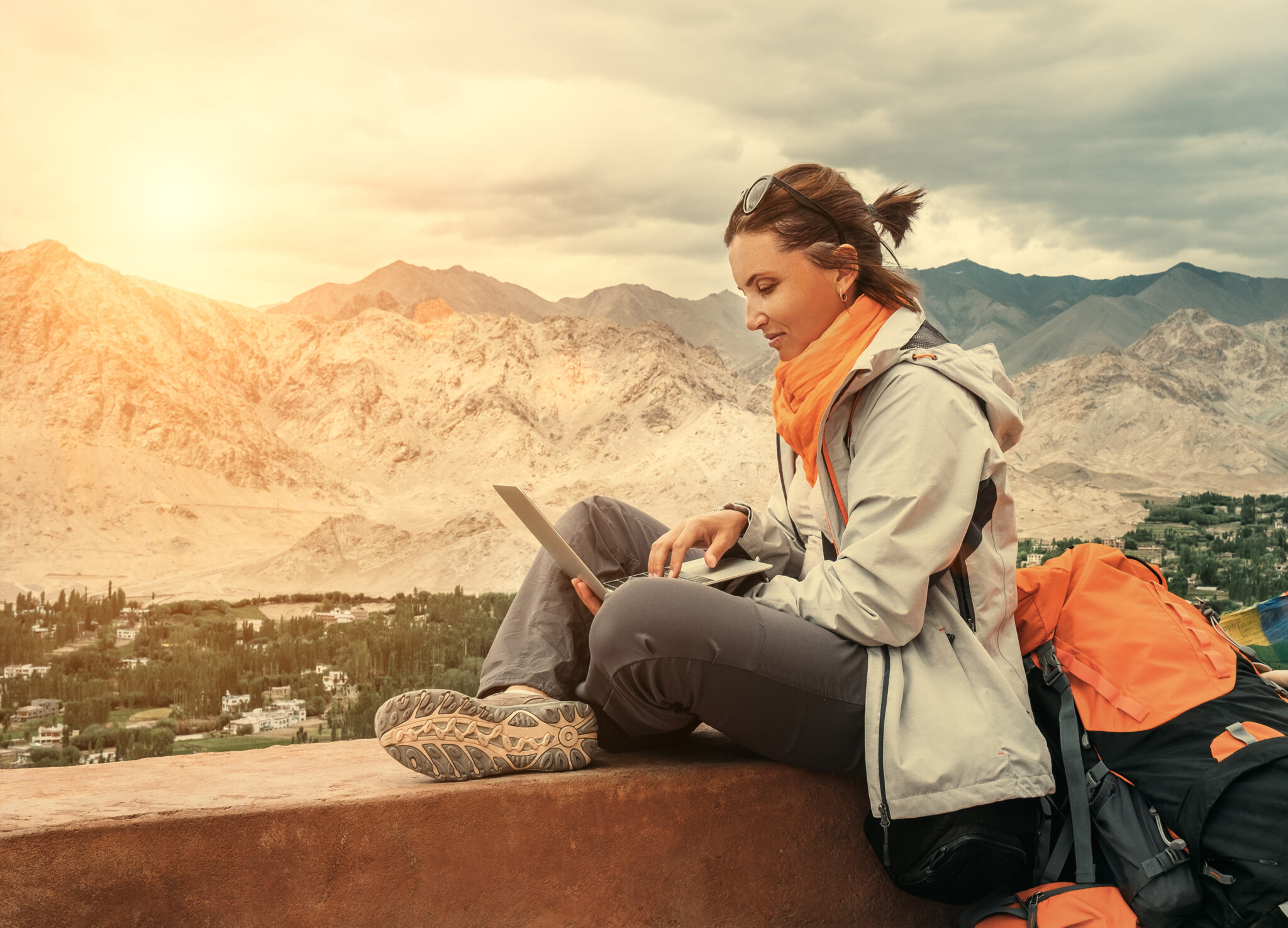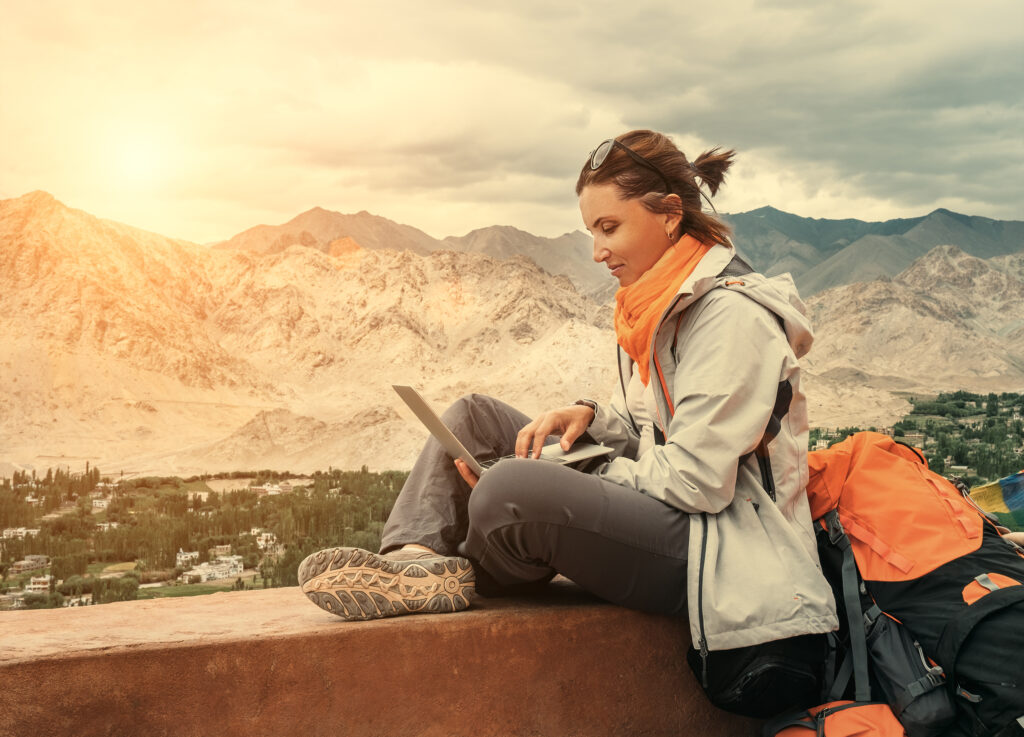 It is also a good idea to acknowledge any specific traditions or customs that the recipient may celebrate. For example, if you know the recipient celebrates Christmas, you can mention the joy of gathering around the Christmas tree, exchanging gifts, or spending time with loved ones. Showing an understanding and appreciation of the recipient's traditions can make your message more personal and meaningful.
In addition to wishes and acknowledgments, you can also include a heartfelt message of gratitude. Use this opportunity to express your thanks for the recipient's friendship, support, or any other positive impact they have had on your life. Let them know how much you value their presence in your life and how grateful you are to have them.
Adding a personal touch to your holiday card can make it even more special. Consider including a favorite memory or inside joke that you share with the recipient. This will not only make your message more personal but will also remind them of the bond you share. Including a personal touch will show that you put thought and effort into the card, making it more meaningful.
Lastly, it is important to end your holiday card on a positive note. Conclude your message by wishing the recipient a prosperous and joyful new year. Express your hopes for their future endeavors and let them know that you are looking forward to spending more time together in the coming year.
Writing a general holiday card can be a daunting task, but with the right words, you can make a lasting impression. Remember to convey your warm wishes, acknowledge the recipient's traditions, express gratitude, add a personal touch, and end on a positive note. By doing so, you will create a meaningful and memorable holiday card that will bring joy and happiness to the recipient.
Phrases to Write in a General Holiday Card
"Wishing you a season filled with love, joy, and peace." This classic phrase perfectly captures the essence of the holiday spirit. It conveys your heartfelt wishes for the recipient to experience all the positive emotions that come with this special time of year.
"May your holidays be Merry and Bright!" Simple yet powerful, this phrase encapsulates the festive and celebratory nature of the holiday season. It reminds the recipient to embrace the joy and radiance that the holidays bring.
"Warmest wishes for a happy holiday season." A sentiment of warmth undoubtedly brings comfort and delight during the winter months. This phrase not only shows your genuine care and concern but also reminds the person receiving the card that they are cherished.
"Sending you love, peace, and blessings this holiday season." Expressing love and good intentions is always in fashion during the holidays. This phrase goes beyond mere greetings; it extends your heartfelt wishes for something meaningful and positive.
"May your holidays be filled with laughter and joy." Laughter is the best medicine, and during the holidays, it becomes even more important to cherish the moments of mirth. This phrase encourages the recipient to find happiness and enjoy the company of loved ones.
"Hoping your holiday season is wrapped in happiness and tied with love." This whimsical phrase beautifully describes the wrapping and gifting aspect of the holidays while emphasizing the importance of love and happiness in making the season truly special.
"Wishing you a peaceful and prosperous New Year." As the year draws to a close, sending wishes for the coming year is always appreciated. This phrase signifies your desire for the recipient to find tranquility and success in the days ahead.
"May the magic of the season fill your heart and home." Holiday magic is often elusive yet enchanting. This phrase captures the essence of that magic, infusing joy and wonderment into the recipient's life.
"May this holiday season bring you closer to your dreams and aspirations." The holidays are a time for reflection and dreaming big. By including this phrase, you inspire the recipient to believe in themselves and strive for greatness.
"Wishing you moments of serenity and an abundance of gratitude this holiday season." This phrase not only conveys a desire for tranquility but also reminds the recipient to appreciate the beauty of the season and count their blessings.
Remember, the most important part of whichever phrase you choose is the sincerity behind it. Personalize your holiday card by adding a heartfelt message or sharing a special memory. While these phrases provide inspiration, they are merely a starting point. Tailor them to suit your relationship with the recipient and let your genuine emotions shine through.
In conclusion, a well-chosen phrase in a holiday card can express love, joy, and gratitude while bringing warmth and happiness to those dear to you. Whether you opt for a traditional or creative approach, remember that the true value lies in the sentiment behind the words. So, as you sit down to write your holiday cards this year, let these phrases inspire and guide you in spreading holiday cheer.
Happy holidays,
Janet