IS GRAMMAR REQUIRED FOR SPOKEN ENGLISH?? REALLY!!…..
Hi Dear ones,
Is it truly important to learn grammar to speak English….
Let us clear a bit of it today so that you get a vivid picture of what kind of process of learning English would be adaptable for you….
Undeniably Grammar is important to speak any language fluently….
In reality…. "Never do I miss to say, focussing on intense grammar might rather slow down your progress, in Speaking English within a particular time period you plan for…. "
Common Sense…
Common Sense is a kind of ability a person possesses which helps one to differentiate between what is correct and incorrect, well arriving at the right decision….. This is more adequate to Speak English fluently…..
My bit of advice for you is to find out what method would help you to Speak English fluently making use of your common sense…..
My humble and practically working solution is to learn FUNCTIONAL GRAMMAR..
To make things clear and understandable "You need only FUNCTIONAL GRAMMAR to speak English fluently"
WHAT IS FUNCTIONAL GRAMMAR
The portion of grammar which helps or is involved in Speaking the Language(English) is called Functional grammar….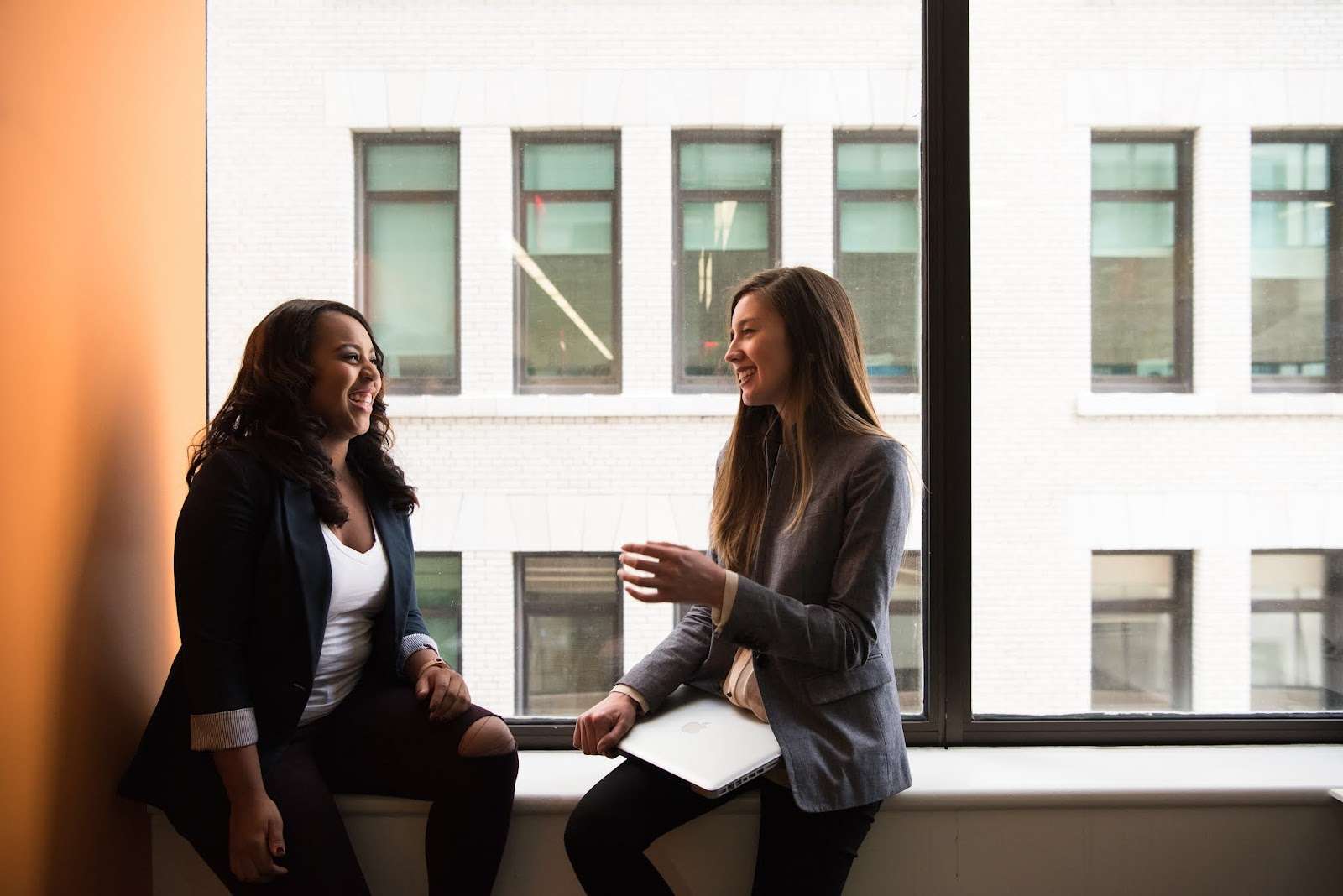 So today let us discuss the essentials in Functional Grammar which help us to Speak English….. This helps to just convey the meaning to the person you want to communicate to…. for the specific needs you have…..
1. Tenses which are associated basically with verbs 
2. Parts of Speech (7 parts of speech)
3. Modals (could, should, shall, might, may….)
4. "WH" words
5. Direct and Indirect Speech
and a little more to go with….
These topics in Functional grammar would be more than enough to make you speak in English because regular (correct grammar) would make you very conscious of what you are talking…. as to making you keep thinking whether what you speak is grammatically correct or not…..
The basic difference between regular grammar and functional grammar is….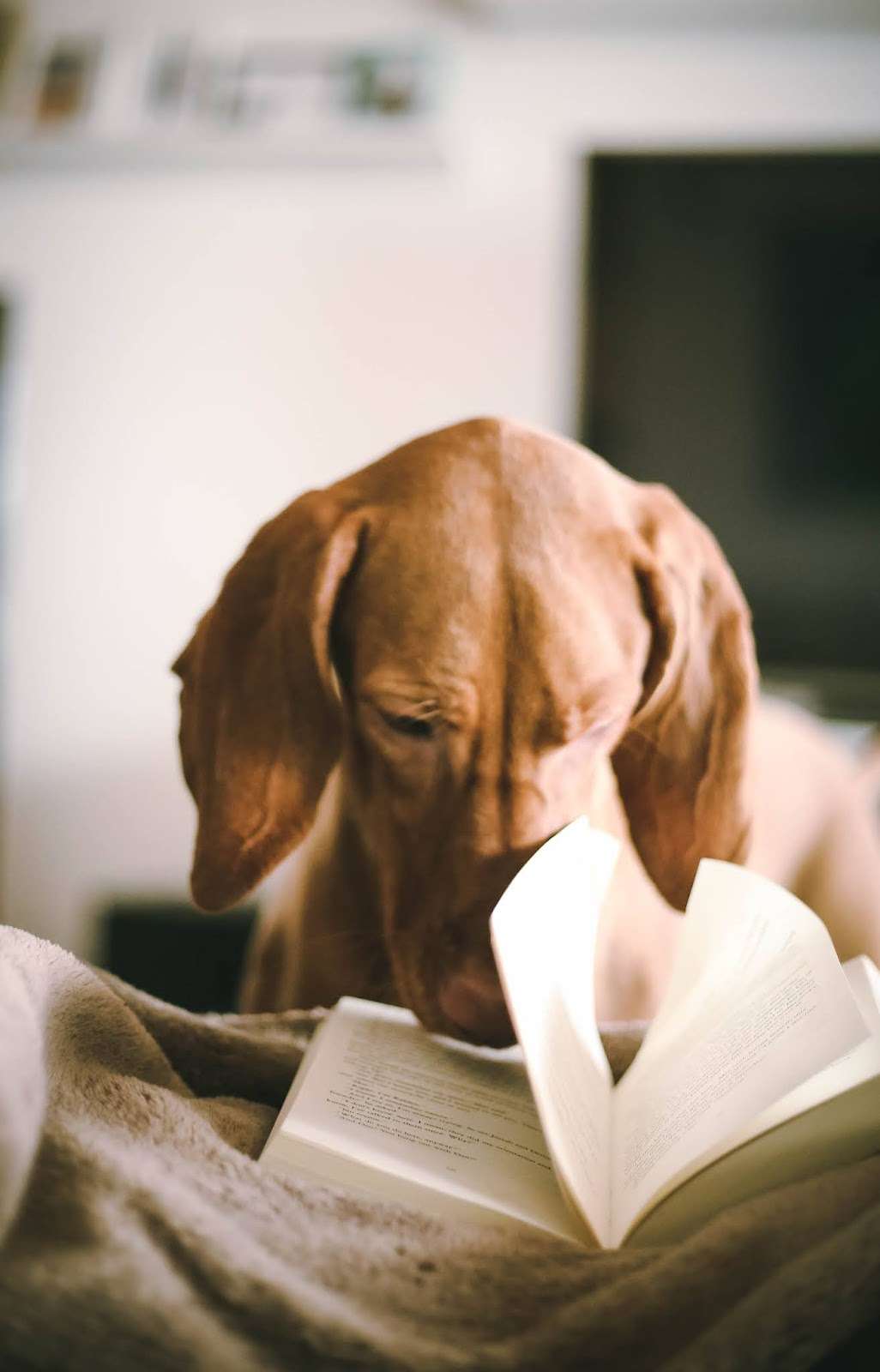 Regular grammar is full of rules and focusses on the arrangement of words in a sentence in order which is not corely important in Spoken English whereas Functional grammar focusses thoroughly only on conveying the meaning to the concerned person according to the situation and need…..
So clearly functional grammar is sufficient and is more than enough to ACHIEVE YOUR GOAL OF SPEAKING ENGLISH FLUENTLY…..
Go ahead dear ones in tutoring yourself with this FUNCTIONAL GRAMMAR and attain your English Speaking Goal as soon as possible…
BUT FOR SURE PLEASE DO KEEP IN MIND "NEVER MISJUDGE OR UNDER ESTIMATE CORRECT/REGULAR GRAMMAR" WHICH IS PRIME FOR DEVELOPING ENGLISH WRITING SKILLS AND PERFECT COMMUNICATION SKILLS….. AND IF YOUR GOAL IS THAT….
Guess this post gave you the clear idea of….. to what extent grammar is essential for Spoken English….
In the forth coming posts let us put our focus on FUNCTIONAL ENGLISH TOO…. ADDITIONALLY…
Catch you soon dear ones….
Janet