IMITATION TECHNIQUES TO SPEAK ENGLISH FLUENTLY
Hey Guys,
That feels incredible getting back to you…. trying my way to enhance your English learning skills and thirst to learn it more better, happily from your seat through my blog for free…. but with utmost quality what I could possibly maintain……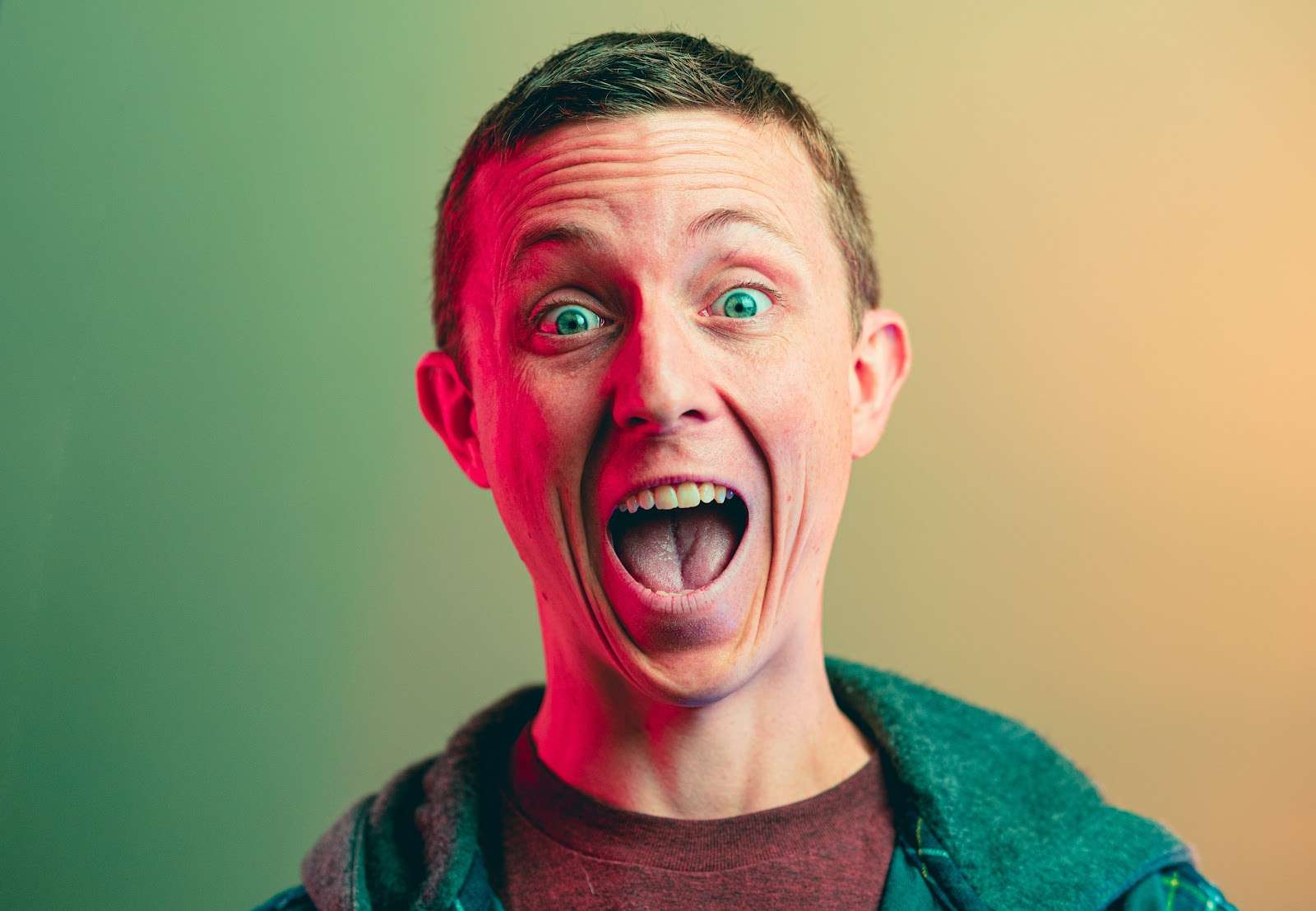 As we all might be aware of many other skilful techniques to learn English….. IMITATION in it's own way is so precious for beginners to start speaking the language fluently and with a lot of interest….. pretty much easy too…. 
As beginners IMITATION is one great way to BEGIN SPEAKING ENGLISH LIKE NATIVE SPEAKERS….. So that you grow more confident when others treat you well without getting the doubt of "Does he/she really know English"
Let us now discuss these IMITATION TECHNIQUES AND HOW TO MAKE USE OFTHEM TO SPEAK GOOD ENGLISH CONFIDENTLY…..
1. The first simple step you could experiment is IMITATING ANY NATIVE ENGLISH SPEAKER, in the sense that NATIVE ENGLISH SPEAKERS are those who speak English as their first language and not learnt it as a foreign language…..
These are one among the best people to learn English correctly, perfectly and easily…. so that we can start speaking ENGLISH COMFORTABLY WELL……
This way when you listen to and speak with them you will probably be able to learn the sounds, slangs, facial expressions and patterns used for Speaking English Language….
This might to an extent sooner or better help you to undo or unlearn or reduce your original English accent and sound more fluent confident and professional…..
This imitation technique could clearly make the difference of learning the language by visually seeing or reading but learning to speak the language by listening with focus with the ears…..
You could do THIS LISTENING TO THE NATIVE SPEAKER AND IMITATING EITHER WITH A NATIVE SPEAKER WHO YOU ALREADY KNOW OR YOU COULD SENSIBLY BEFRIEND ONE OR PROBABLY EVEN USE AN APP FOR DOING IT…..
2. The other productive IMITATION TECHNIQUE is….. 
LEARNING AND STUDYING THE ACCENTS OF GOOD PUBLIC SPEAKERS OR NATIVE SPEAKERS THROUGH AUDIOBOOKS which are amazing and valuable…..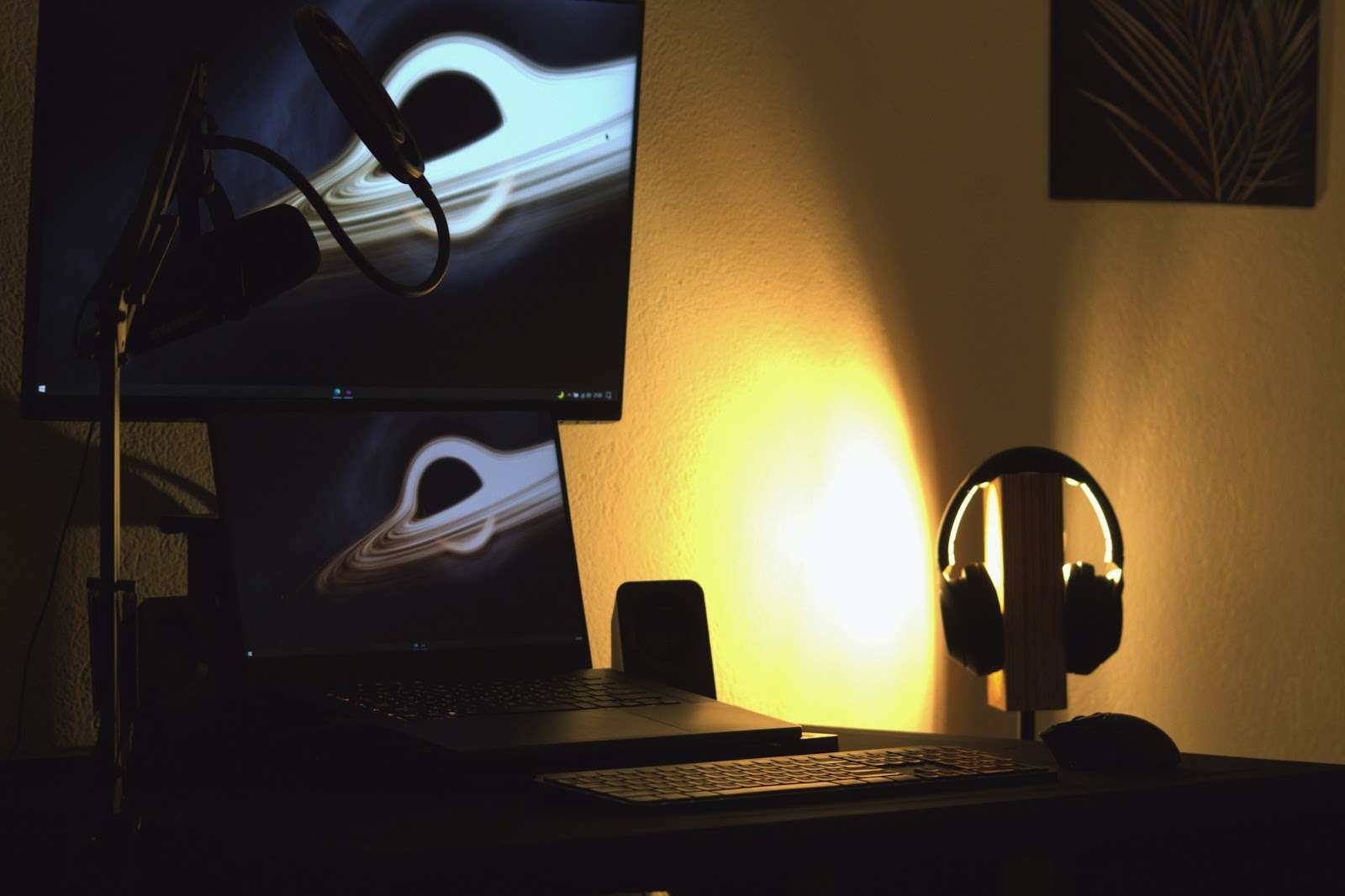 Well I could even suggest you the best free option AUDIBLE…. A detailed and clear explanation of AUDIBLE AND AUDIOBOOKS
YOU ENROL YOURSELF WITH AUDIBLE TO LISTEN AND THEREBY IMITATE THEIR ENGLISH, because it is all done by experienced and skilled Speakers…..
3. NOW IT IS ALL ABOUT THE SHADOWING TECHNIQUE which is hugely successful and highly beneficial…..
You will for sure end up with excellent speaking skills…. 
SO WHAT IS SHADOWING TECHNIQUE…
SHADOWING is a simple technique where you have to 
1. Pick an effective, easy, impressive and eloquent small audio or video  done by any Native or Good English Speaker 
2. Listen to what to he/she had spoken in the audio/video…. listen completely at least once or twice
3. Observe how he/she has spoken the particular passage….. or done the audio/video
4. Start learning to imitate it 
5. Now you start to do the same piece of audio/video and record it
6. Just sit back and listen….. then improvise…
Isn't that truly amazing….
You will definitely get the confidence that you can speak ENGLISH LIKE A NATIVE SPEAKER
Well having discussed that….
Now let us see what to IMITATE AND HOW TO UPGRADE OUR ENGLISH SPEAKING SKILLS…..
First you could start or learn imitating
    * THE MOST IMPORTANT OF ALL…. 
              THE PAUSES BETWEEN          
             WORDS AND ALSO SENTENCES
    * THE STRESS GIVEN FOR WORDS
    * THE INTONATION
    * THE ACCENT/PRONUNCIATION
    * THE SOUNDS OF NATIVE SPEAKERS
    * BODY LANGUAGE
    * FACIAL EXPRESSION
    * MOUTH MOVEMENT
    * PITCHING OF THE VOICE
    * EYEBROW LIFTS
    * PACE (GAP IN BETWEEN THE      WORDS)
I guess this was phenomenally clear and deep information on the "IMITATION TECHNIQUES" you could learn and improvise and speak the BEST ENGLISH……
Catch you soon,
Please do tell me whether you found my posts useful for you to SPEAK AND GROW IN ENGLISH….
Janet