HOW TO BUILD BETTER COMMUNICATION SKILLS- PART 2
Hey all,
It was all about improvising your communication skills in the previous post….. dear ones…. this is the extension of the PART 1
Let us look into the more efficient tips you could just add on….
* FOLLOW AN AUDIO OR WEB SERIES OR DAILY TELEVISION DRAMA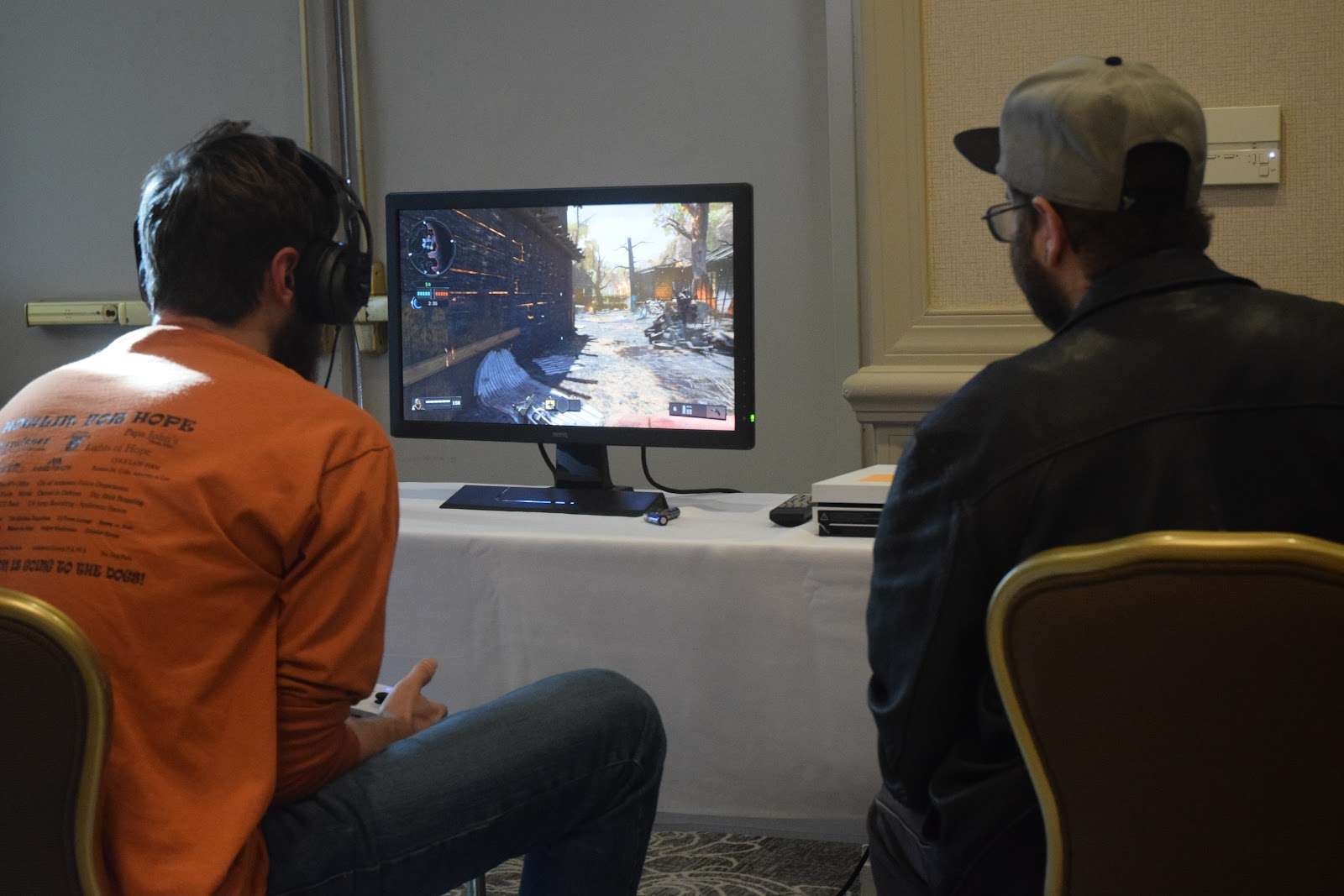 Listening to a television or web series or broadcast which have a lot of emotions, expressions and dramatic situations regularly is an extraordinary tip to build good communication skills….. Because they include many characters, events helping you to improve your English speaking skills….
Many a times the soul inspiration of a conversation comes from scenes or dramas and the kind of emotions and the dialogues uttered by the characters help us to improve our communication skills. What sort of words you could use in what place and in what kind of situation as such. This might sound old fashioned yet it works absolutely.
* PRACTISE SPEAKING EVERYDAY is a known but under estimated trick to build good communication skills…. 
This is how you make speaking English and improving it mandatory. If you start practising this everyday religiously then that will yield you great communication skills…..
* TRY TO TALK WITH NATIVE ENGLISH SPEAKERS either by joining Online Programmes or using Apps which provide you opportunities to talk with Native English Speakers.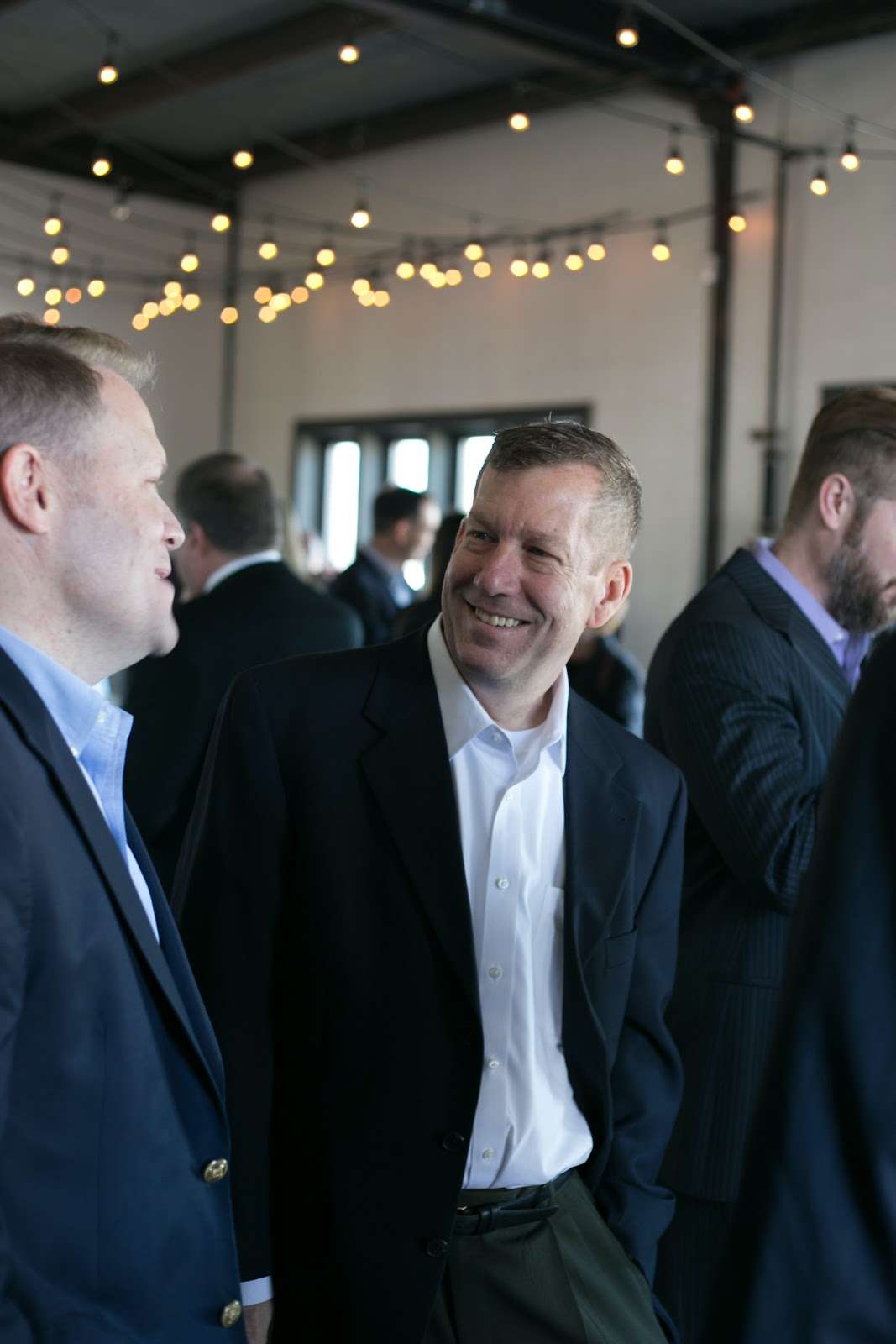 This is a truly magical and highly strong and successful tip to enhance your communication skills. Native English speakers and their accents are obviously different, initially you might have a lot of stuff which you find typically hard to understand but that does happen. Talking, listening and following the conversations of Native English speakers is really a straight away remedy to your struggle with English communication skills. You can learn some authentic English from native English Speakers and practise how to use them.
* TRY TO SET AND MAINTAIN VOCABULARY LEARNING GOALS on a regular basis. We have discussed a lot of vocabulary learning methodologies in our previous posts…. and the importance of vocabulary in improving your Communication Skills…. Keeping that in mind and with the right understanding you have to make it a mandatory practice to learn new words, remember them enrich your word power and make your standard, style of communication in English better.
The amount of words you know and freshly use in your conversation ideally gives you a lot of self confidence and inner strength to communicate fearlessly with others.
Try implementing them right away or DOWNLOAD AN APP OR USE A GOOD DICTIONARY TO ESTABLISH THAT DAILY HABIT……and steadily strengthen your vocabulary…. 
Using the vocabulary you learnt start writing your daily journal or diary explaining or planning your day or day-to-day activities….. at least start with as few as 4 to 5 sentences a day….
* TRY TRANSLATING PARAGRAPHS FROM YOUR NATIVE TONGUE OR COMFORTABLE LANGUAGE TO ENGLISH. 
This will definitely give you the confidence to improve your English Communication skills…. Though many Language experts would suggest not to do translating into English from your native tongue as a beginner and just trying to learn English from the basics translating small paragraphs or texts could always help you with learning communication skills and English a bit.
Winding up for now and giving you more confidence to build strong ENGLISH COMMUNICATION SKILLS……
Catch you soon,
Janet