ENGLISH WORD POWER THROUGH WORD PAIRS – PART 2
Hey All,
Here we go with more words which you could use as pairs and manage many situations so amazingly well….. Did you know just two words put together could ever help you cope up with English…..
7. Did she/he?
This could be used in instances and situations where you feel something really unbelievable or you carry a doubt over something…. or you just want to clarify…..
She stole my expensive jewellery yesterday.
Did she?
The boss asked you to meet him at his cabin.
Did he?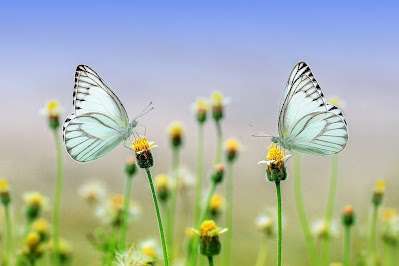 8. Shall I?
This means you request or ask permission to doing something…..
I thought I can pick you up from office today evening?
Shall I?
I want to take a small break from work.
Shall I?
9. Would you?
This means you are asking for help or favour from someone…..
Please drop me at the bus stop.
Would you?
I expect you to book the train ticket for me.
Would you?
10. Will he?
This is just used to ensure someone's action…..
I told him to buy the welcome gift for the office party.
Will he?
Sana informed him to be on time for the guest lecture.
Will he?
11. Will do
This means you assure someone of doing something…..
Would you help me cross the road.
Will do
Please get my check cleared by today evening.
Will do
12. May not
This means you know there will not be some probability of something happening…
Will she hand over the key to my partner by tomorrow?
May not
I don't think we would be meeting this time.
May not
These are very few of the word pairs which you could casually use almost everyday…. helping you learn English….. 
Explore more of them and accustom yourself to use them in your daily life…. growing your English….
Catch you soon,
Janet