ENGLISH PHRASES TO SPEAK AT RESTAURANTS
Hi Dear friends,
Let us this day look into some kind of day-to-day English words and phrases which would help to communicate in a restaurant or coffee shop……
1. I would like to book a table for three under the name of Milana
Suppose you are going to hotel in direct and you wish to ask the manager for seats then you can say
Milana(Yourself): A table for three, please….
Waiter: Can I take your order?
  2. If you have decided what you want to eat then you can say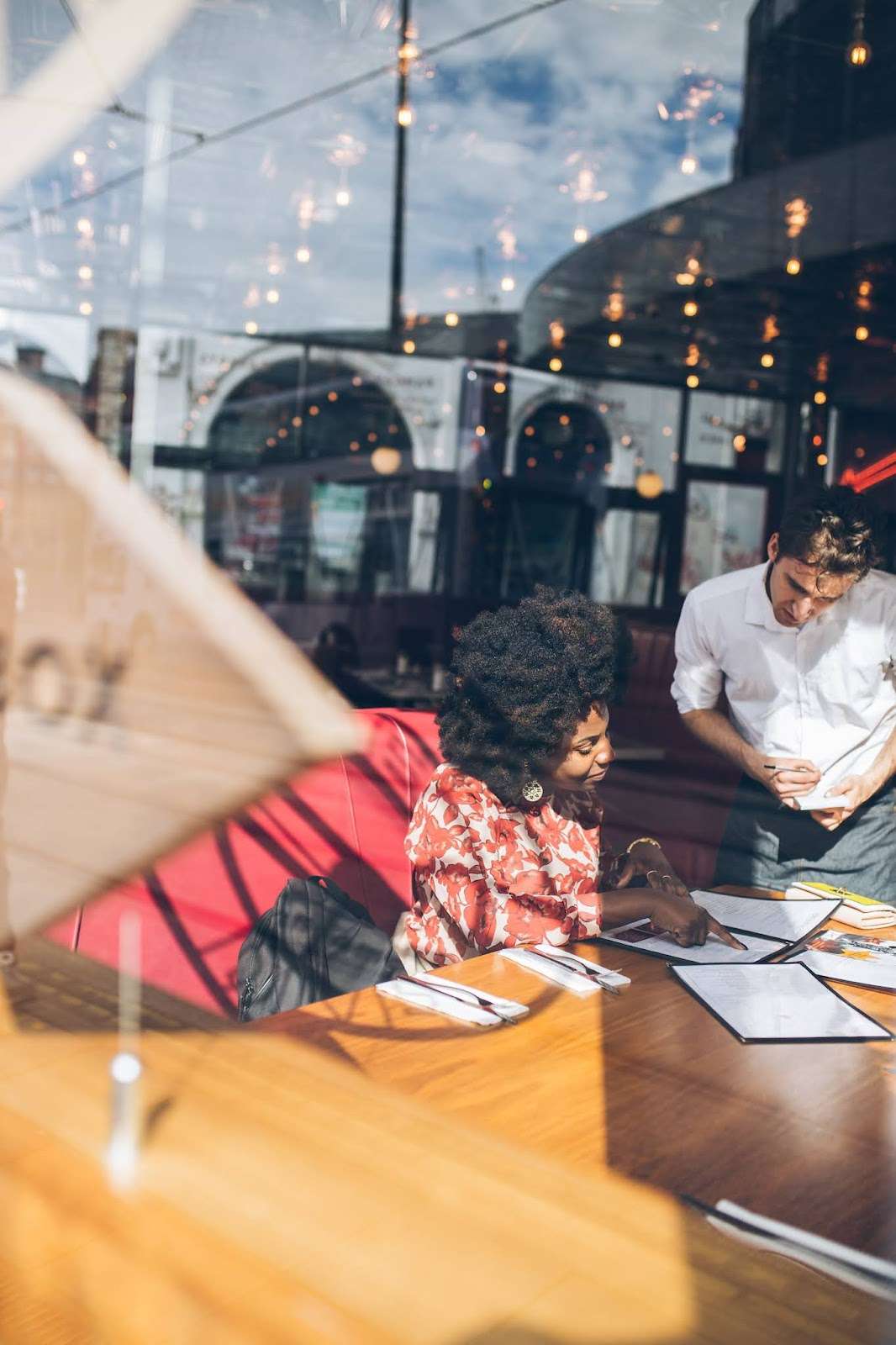 Milana: Yes we would like to have Pizza (the name of the dish you want to order)
   3. If you are waiting for your friend or a family member to arrive to the hotel and your wishing to eat together with them then you could say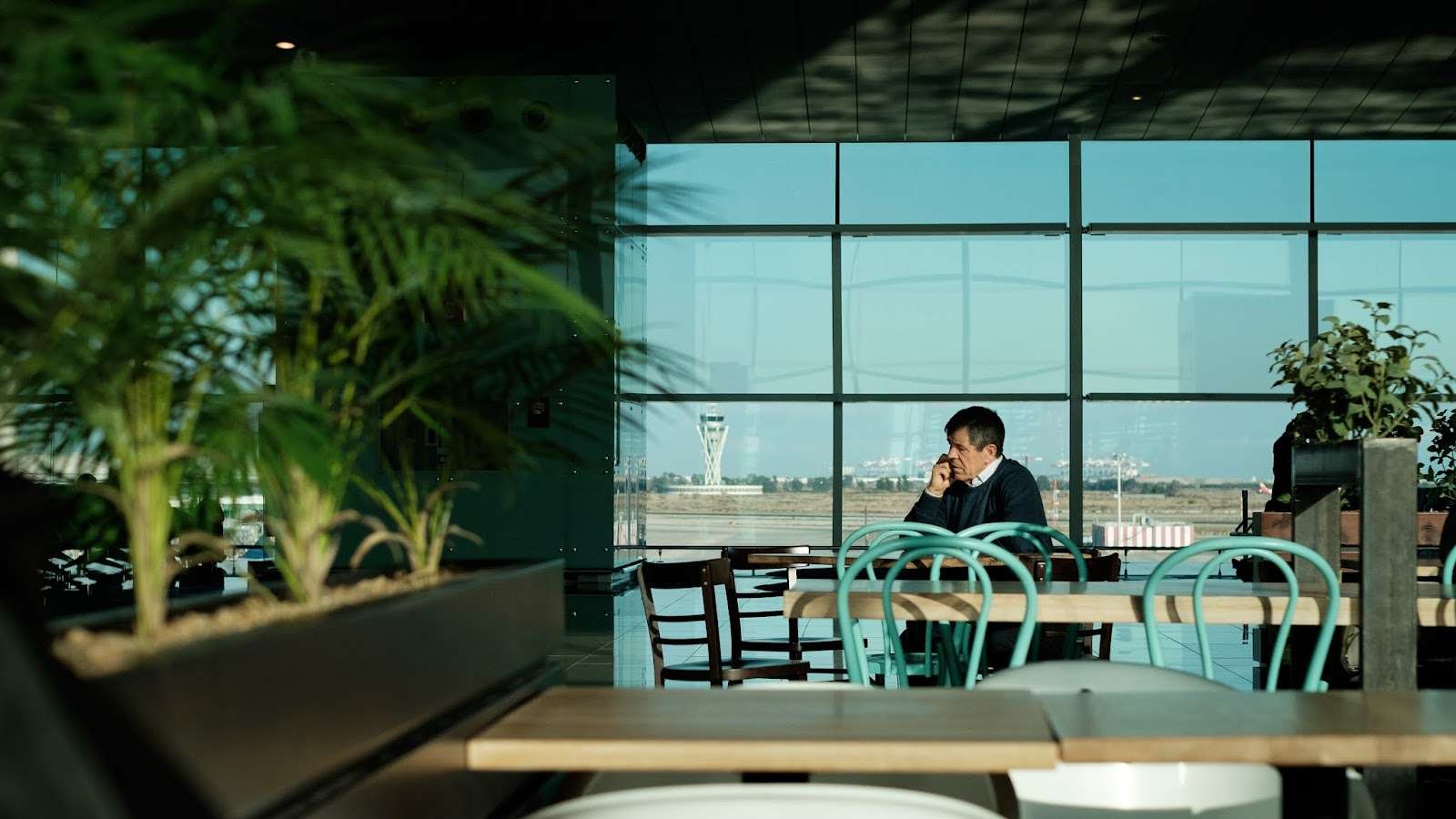 Milana: We would like a little longer please
  4. After a while the waiter might come and ask
Waiter: Are you ready to order?
If you are ready you can say 
Milana: Yah! sure. Can we have the menu please?
  5. Suddenly you wish to change your order and replace it with another one then the following sentence can be used
Milana: Excuse me on that, Can you change my order to pasta bolaganese…..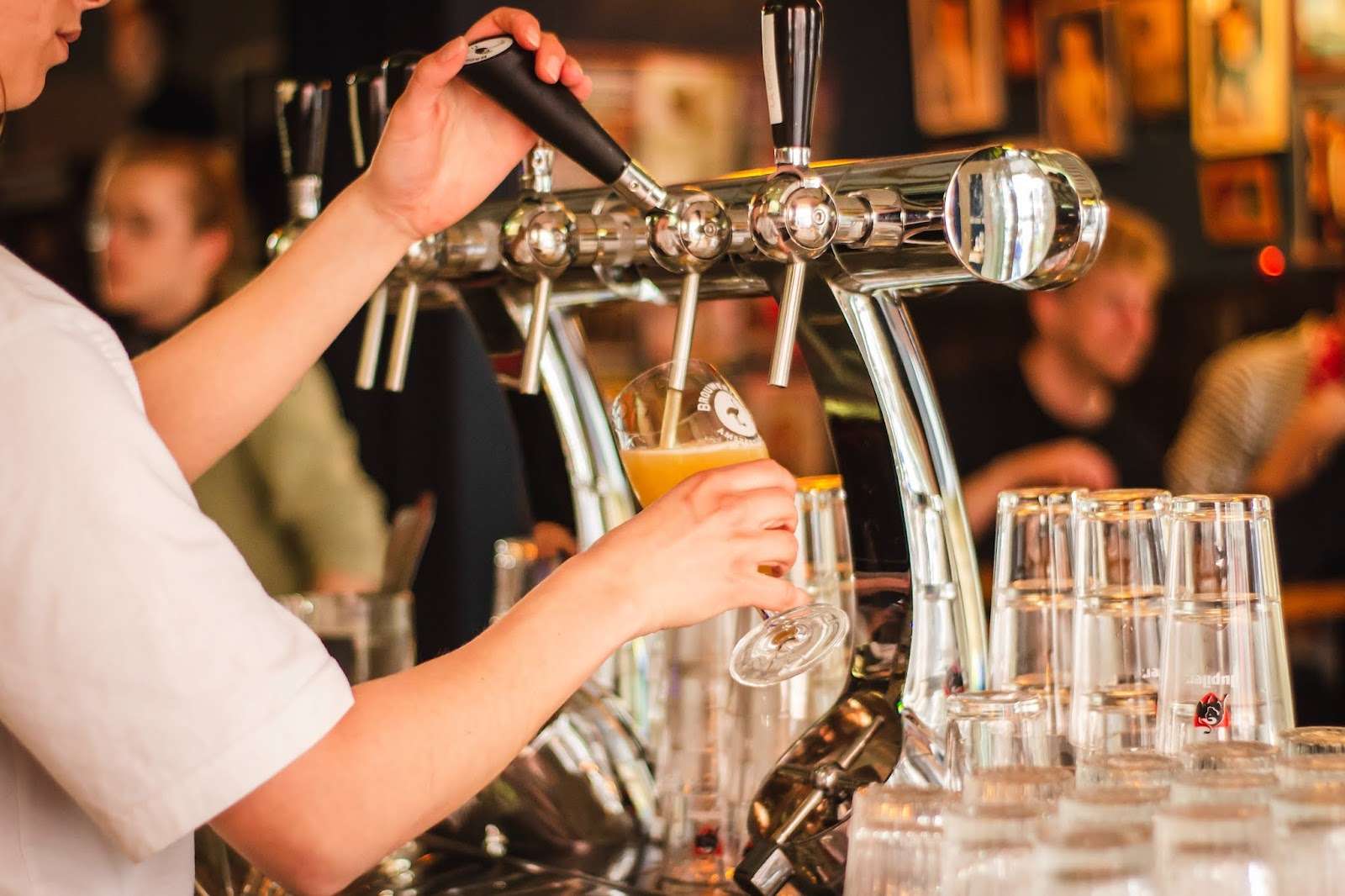 Once your ordered food arrives you could say…. 
"With a kind gesture…. That you on that"
   6. You loved the food after tasting a it and you need one more say…
Milana: "Could you double it or make it two or one more please…."
   7. After you finish the food and tip the waiter just say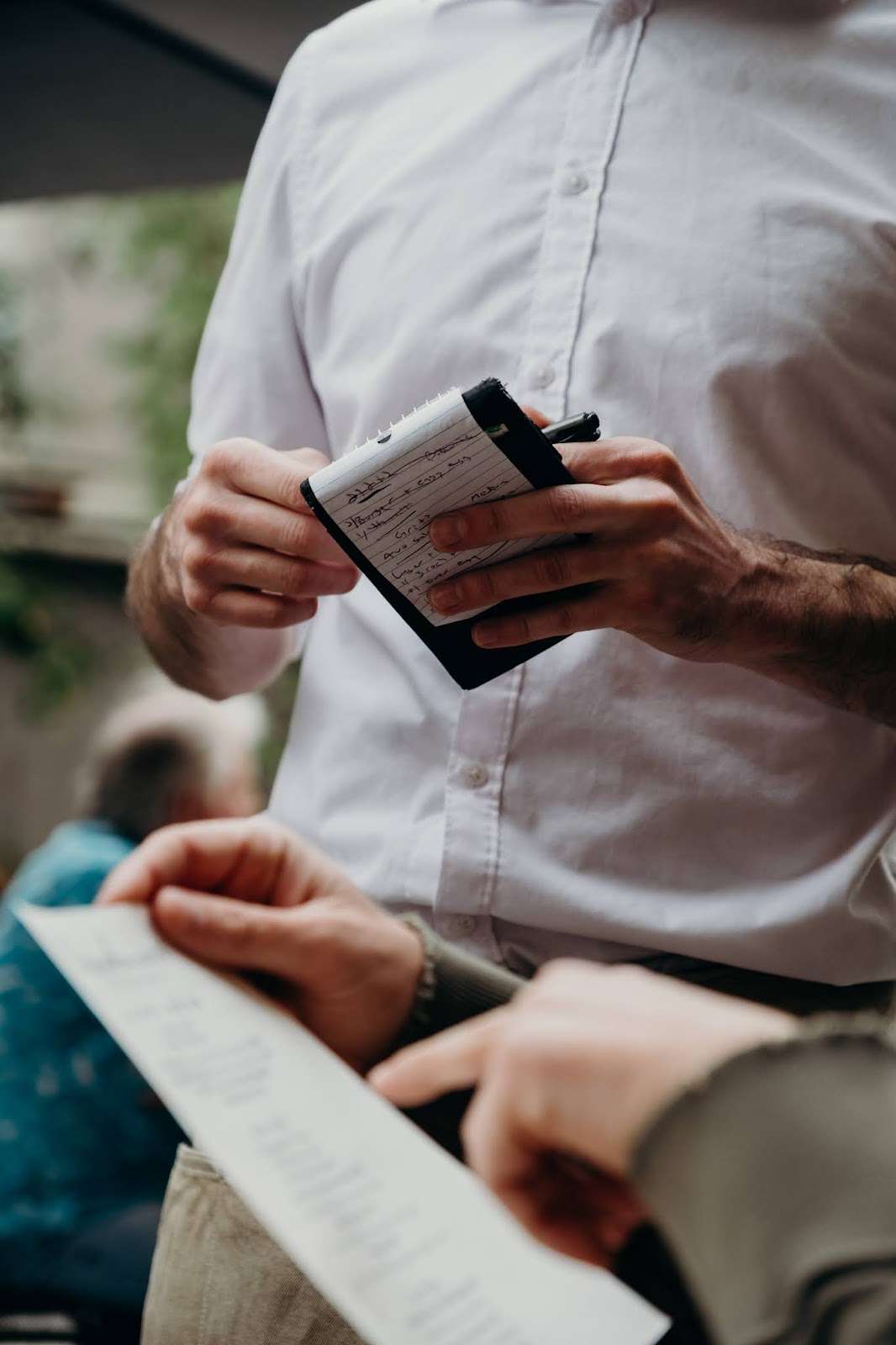 Milana: That was fabulous service and food…
Waiter: Receives it well finish your restaurant conversation with a gentle smile…..
That's it for now beloved ones…
Catch you soon with yet a another useful and useful topic….
Janet