ENGLISH CONVERSATION PRACTICE – PART 1
Hello All,
Here it is all about how you could use did for asking YES/NO questions….. that these are questions which demand a yes or no from the listener…….
Let us now look into the examples which will be very useful for your English conversation practice…..
1. Did I give you the change?
2. Dis she give you the gift?
3. Did she tell you the message?
4. Did they visit your home yesterday?
5. Did I tell you what happened last week?
6. Did your child sleep well?
7. Did they like your cooking?
8. Did they like your work?
9. Did they tell you the test result?
10. Did they reach home safely
11. Did you say sorry to her?
12. Did he vacate the room?
13. Did he cancel the flight?
14. Did she join the collage?
15. Did she submit the semester assignment?
16. Did she attend the class yesterday?
17. Did you try the new hotel?
18. Did you like her jewellery?
19. Did they give the code?
20. Did you achieve your goal?
21. Did you inform her?
22. Did they return the money they borrowed?
23. Did they celebrate her beauty?
24. Did her cousin's mother ask her scores?
25. Did you like the new staff?
26. Did you do it yourself? 
27. Did they demand anything from you?
28. Did you buy your birthday dress?
29. Did you submit the papers on time?
30. Did you add tomatoes in the curry?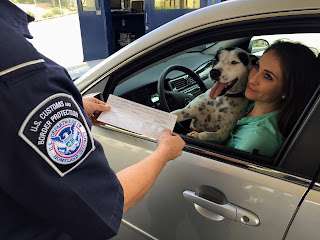 31. Did you get the pass?
Do share with me more "did" questions…… demanding yes or no…… 
Catch you soon,
Janet