DIFFERENT PHRASES TO TALK ABOUT FOOD
Hey Guys,
Extremely happy to catch u all up with a post on a breezy topic "DIFFERENT PHRASES TO TALK ABOUT FOOD"
Food of course is the most unavoidable daily thing in everybody's life, well are you a person who loves food or you just love to talk about the tastes, flavours, opinion or anything about food…. then this is the blog which would excite you….. 
    Let us get to know all these phrases one by one…..

    * HOW TO DESCRIBE THE TASTE OF FOOD:
A few suggestions or examples for you dear ones
        1. The gravy is spicy.
        2. The curd is too sour.
        3. The patties are too salty.
        4. The crisps are very sugary.
        5. The sauce tastes bitter I don't like it.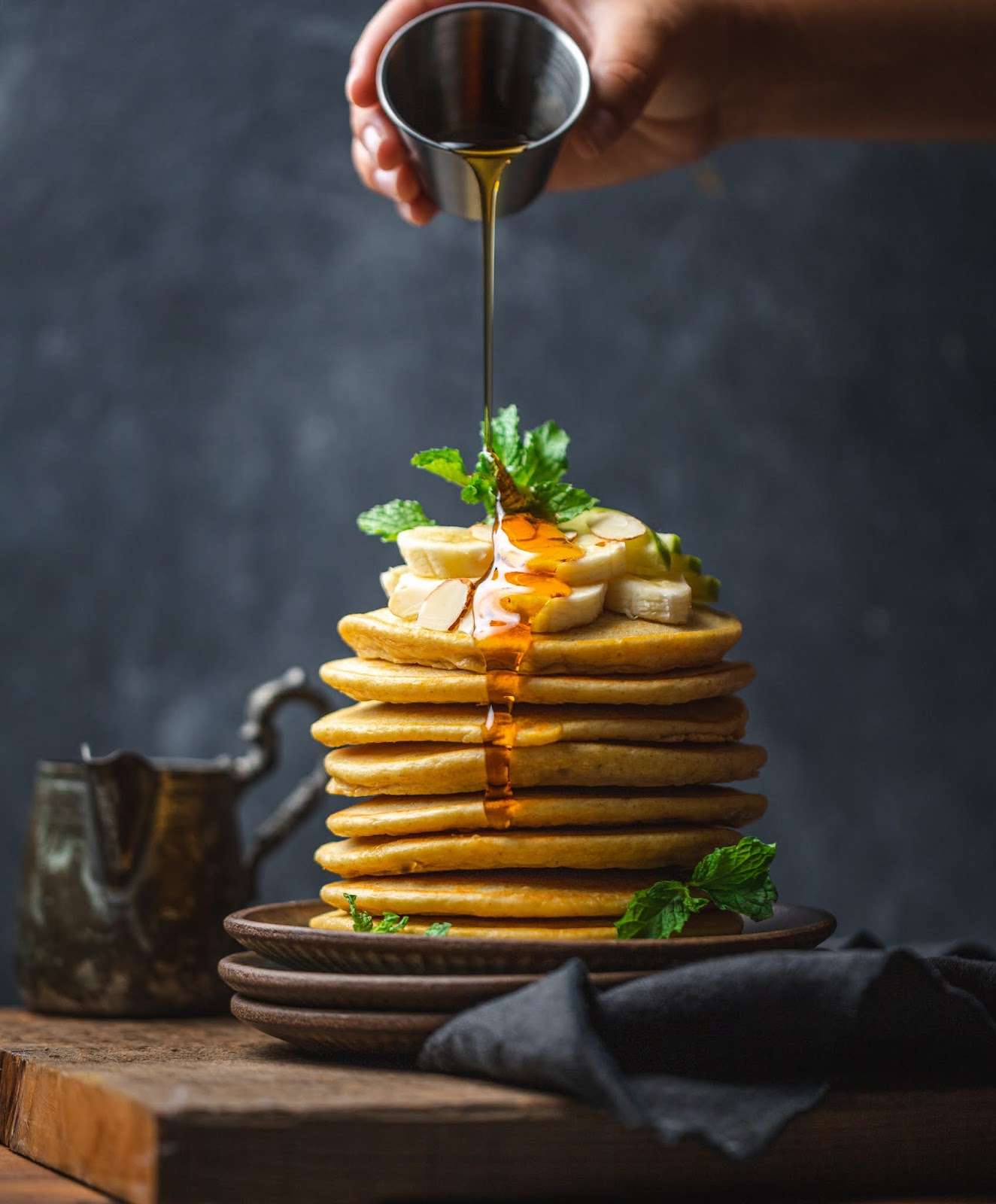 Specific food vocabulary
* Spicy
* Sour
* Salty
* Sugary
* Bitter
* HOW TO TALK ABOUT THE TEXTURE OF FOOD:
Every food we eat and enjoy has many kinds of texture let us see them one by one…… here 
1. The chocolate just melts in the mouth.
2. The fritters are so crunchy.
3. The meat was not cooked well, it was so chewy(rubbery).
4. The pastry was yummy and buttery.
The words used to explain the texture of the food:
* melts
* crunchy
* chewy
* buttery
* HOW TO GENERALLY TALK ABOUT FOOD OR HOW IT IS
1. It is scrumptious.
2. It looks yummy.
3. It is delicious.
4. It is Nifty (means the food is perfect or excellent).
5. It tastes terrible (you can use it to say both when the food is good or even bad).
The words used to explain the good taste of food:
* scrumptious
* yummy
* delicious
* nifty
* terrible
* HOW TO SAY THAT THE FOOD IS NOT GOOD, EXPRESSIONS FOR IT
1. The desert looks disgusting. (You can use this when the food does not look good, it just looks ugly and you don't feel like eating it.
2. Just looking that turns my stomach.
3. That looks yuck.
4. The pasta tastes bland or insipid. (tasteless)
5. The parota is burnt. (the food is overcooked turning black)
6. This bread is overdone. (hard or overcooked)
The words to say that the food is not good or used to explain bad tasting foods 
* disgusting
* turns the stomach
* yuck
* bland
* insipid
* burnt
* overdone (hard)
Well dear ones I guess these expressions and terms regarding food would have made you excited……
So soon catch you all with a simple and most useful day-to-day topic…
Janet