DAILY LEARN ENGLISH ONLINE AND OFFLINE
Hey Guys,
Getting to know my blog for the first time….. then let it be a pleasant and comfortable learning experience for you dear ones……
Is it really possible to learn or dedicate yourself to learn English Online everyday…. is it a practical possibility….
Now let us just factually peep into the easy, practical and useful tips and tricks to "LEARN ENGLISH DAILY"
Always consistency is the first and bets key to success, assuring you the best result for any target, ambition or goal……
TIPS AND TRICKS TO LEARN ENGLISH DAILY
1. JOURNAL WRITING
Journal writing is one ultimate key and tip to learn English online on a daily basis…. which will help you to frame better and day-to-day life sentences….. You will slowly yet easily earn the benefit of framing excellent grammar rich sentences…. which is all about your goal of…. "LEARNING ENGLISH"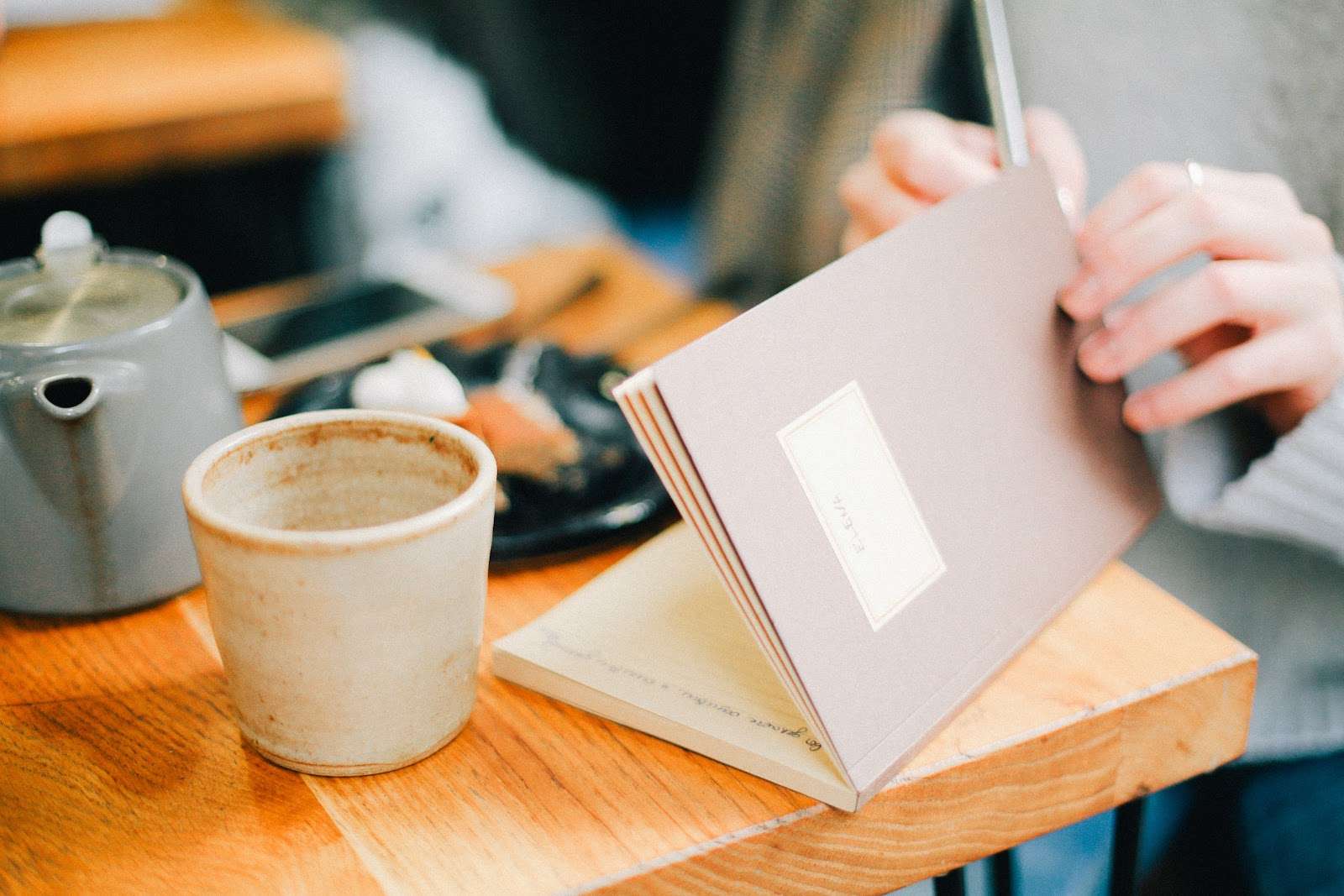 So, what could you follow while writing a personal journal everyday….
You could just write your
* thoughts
* emotions
* feelings
* plans for everyday
* daily goals
* achievements
* things you want to be grateful for
* daily water consumption goals
* daily balanced diet and immunity foods
Exactly a diary kind… BUT MORE TOWARDS SELF EXPRESSION AND SELF IMPROVEMENT….
2. VOCABULARY TRACKER
Vocabulary tracking is keeping track of your daily learning….. of new and fresh vocabulary…. which improves your confidence to speak more…..
Well, there are several ways to track your vocabulary….
* You could download any effective App which suggests you one word per day…. like….
"WORD OF THE DAY"
This would be hugely useful for you to learn English daily…..
* You could physically even maintain a chart drawn by your ownself or a chart downloaded like a Spread Sheet pattern…. so that you could make a mark and track your DAILY VOCABULARY YOU LEARNT…. the more you write or note down personally by hand is more suggested than any form of APP
* You could also write the new vocabulary you learn everyday on the Calender you use in your personal space….
3. READING DAILY NEWSPAPER
Would say…. One ancient or authentic, corely traditional way to LEARN ENGLISH LANGUAGE DAILY is to read daily Newspapers or magazines and noting down and mastering that new vocabulary you find in them religiously…..
You would be rather surprised to find how easily and cost effectively you could just learn English daily at home……
4. DIARY WRITING
Diary writing is definitely no different from THE JOURNAL WRITING mentioned previously… but daily Dairy writing could be more of "A RECORD" where you can write of all the happenings of a day… with record of the dates and day…. Your daily or futuristic plans…
Dairy writing can help you LEARN ENGLISH DAILY AND ALSO BECOME MORE AND MORE EXPRESSIVE……
5. READING NOVELS OR BOOKS WITH MORE VOLUMES DAILY
This is a fresh and quite a new idea in fact to learn English daily….
Pick up any huge NOVEL OR BOOK IN ANY OF THE GENRES YOU ARE DEEPLY INTERESTED IN MAY BE FICTION, SCIENCE, LITERATURE, SCIENTIFIC FICTION, COMEDY, THRILLER and so on…..
Ensure that you have the second or third or…. Volumes in that particular novel or book… This will drive you more and give you the interest to learn English Daily…
This will surely kindle in you the inquisitiveness to know what would happen next in the story….
Achieving your good goal of learning good English Daily…. purely lies in your effort and ALL THE VERY BEST OVER IT ……
6. LISTENING TO DAILY REPORTS OR UPDATES ON TV OR YOUTUBE CHANNEL YOU COULD FREELY SUBSCRIBE TO….
This is simply fabulous working out and absolutely effortless tip because…. once you do this…… by subscription you need not on your own make your effort to start English learning daily but you would automatically get notifications and intimations where you have very less chances to forget, skip or ignore…. but surely make it to choose a valuable and informative channel or Youtube Channel good for learning….. happily….
These might definitely involve new words, help you learn and express concepts better….. in English
When it comes to daily reports on Television you could set an alarm/reminder on your Television or gadget/mobile to remind yourself to watch the daily reports everyday and LEARN ENGLISH ON A DAILY AND REGULAR BASIS…..
7. WRITING 5 SENTENCES EVERYDAY
Consistency is always the key to success…. Create the habit of writing 5 sentences daily in a seperate notebook you want to maintain for ENGLISH LEARNING…. Please do keep in mind to write or frame sentences that you will use in your daily life in the future…. and go through them often to get used to using or speaking them…..
8. START FORMING 2 SENTENCES ON THE NEW VOCABULARY YOU LEARN
This helps you to learn more English and get the idea of using what kind of words, where and in what situations and context…. with relevance…
This would help you to become more regular with your ENGLISH LEARNING AND SPEAKING….
9. FOLLOW DAILY VLOGS IN ENGLISH
Please do follow daily vloggers and their vlogs either for motivation, study routine, cooking or even travel vlogs….. and content…. this might never leave you bored but rather has many chances of making your English learning regular….
For sure try out all these simple yet valuable and practical tips I hererby shared with you my beloved ones and get guaranteed ENGLISH ALL YOUR WAY ENHANCING YOUR CONFIDENCE A LITTLE MORE…..
LEARNING BECOMES MORE EASY AND PRODUCTIVE WHEN YOU GROW THE INTEREST IN YOU TOWARDS ANY PARTICULAR CONCEPT/LANGUAGE YOU ARE INTERESTED IN LEARNING…..
Catch you soon,…..
Janet