CAN I LEARN ENGLISH ONLINE FOR FREE
Hey Guys,
It gives me tremendous happiness and real pleasure and excitement welcoming you to my ONLINE ENGLISH LEARNING PLATFORM……
Becoming literally tired and bored of the promises or your personal efforts of learning English in simple and easy means for free or sometimes paid might have brought you right to my sight…..
Welcome again….
Here all I do with my Blog is teach English in it's simple and plain form with topics you might really need or would have been looking for to get the clear and simplest explanation for….
Hereby in my blog I just don't dump you with too much, impractical or very less information for your English learning…. Providing the right information is the ultimate task and target of my simple blog post transforming you into better LEARNERS AND SPEAKERS OF ENGLISH
TODAY it has so incredibly important to speak in English…. The Global language….
Why I can claim my blog as the simple free solution for your consistent English learning is……
1. Touching and covering the simple yet not much discussed or expressed topics in Spoken English on a lighter yet sensible range and extent….
2. The definitions are straight which could be easily understood and interpreted by English language learners….
3. My responses to your questions and doubts in the comment section would be immediate or at the earliest possible, with utmost care and sense to the point….
4. Regular content would always be posted in my blog because English is an ocean,…. with so many things to learn……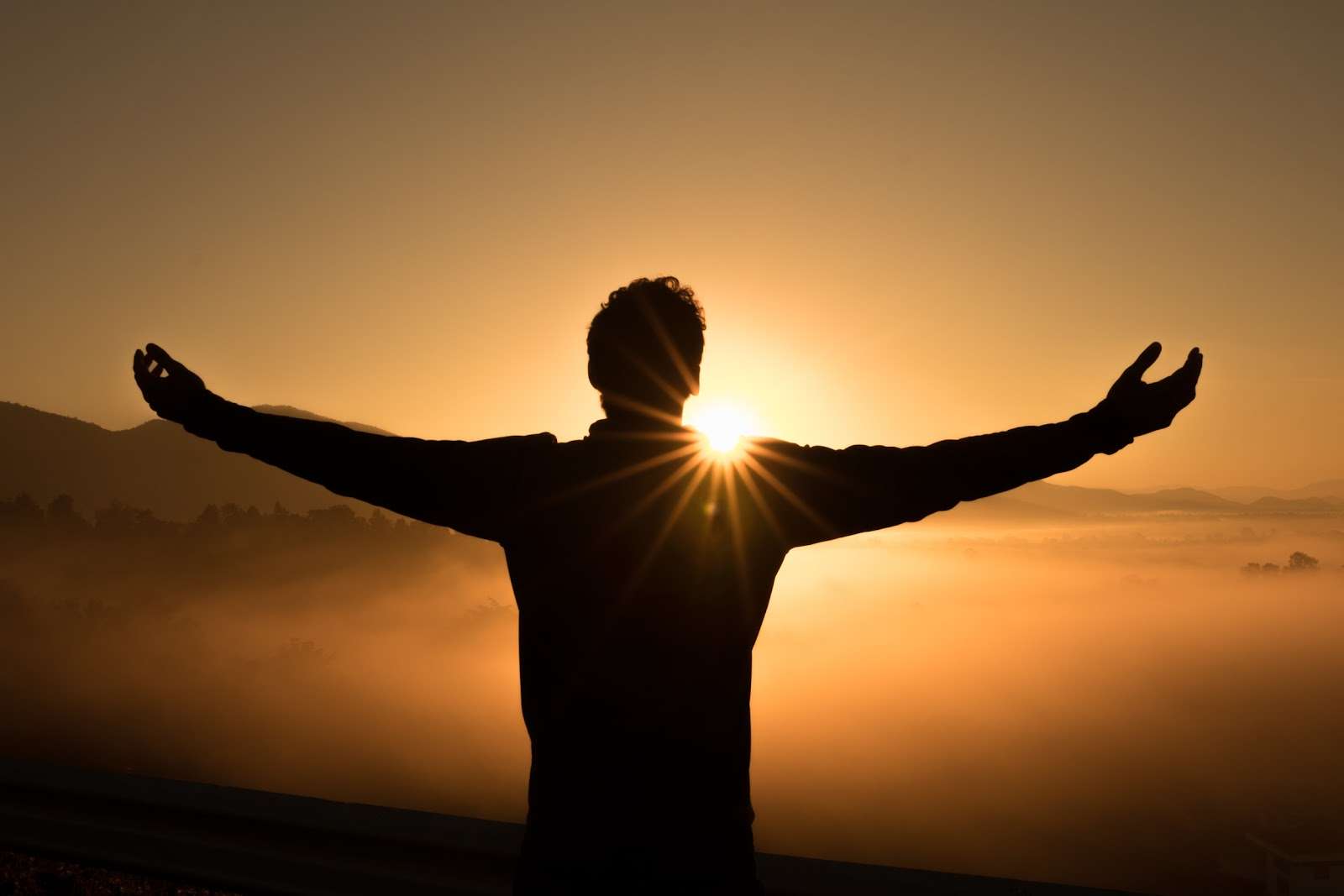 5. My blog is completely free for LOGIN AND USAGE…. and is always at your disposal…..
6. You can search the topics you need help on either in the search box in my blog or you could just post your topic of doubt in the comment section available at the end (tail) of every single blogpost….
7. You get the best, cost effective, successful and THE BEST OUTPUT GIVING books, materials, audiobooks, book suggestions posted in my blog regularly for your usage only if you are interested and would benefit…
8. I have discussed several grammar topics including FUNCTIONAL GRAMMAR WHICH IS VERY SIMPLE AND MORE THAN SUFFICIENT FOR ALL SPOKEN ENGLISH LEARNERS….
9. Multiple ways of expressing or telling terms as "I am fine" or "Thankyou"….. which might make your English learning easier, practical and effortless are regularly discussed in my blog….
10. Relevant and elegant, attractive pictures which give you the idea of what is being discussed in every particular blogpost which may create interest in you to learn English,….
11. I constantly instil hope in your mind which will surely help you to seek and regain interest and confidence whenever you feel the sag or lag with boredom in learning a language…. which is quite common or usual in anybody learning a new process…..
Hope I left you there with lot of hope and freedom to explore, learn, clarify, grow and bring your ENGLISH into perfect or close to perfection…..
Guess I HAD CONVEYED WITH ABUNDANT FRIENDLINESS on…. why my blog is one of the best free online platforms available readily for you….
GET PROFESSIONAL AND FRIENDLY ADVICE IN ENGLISH AT ANYTIME FROM ME…… RIGHT FROM THE BASICS…. TO MANY CONCEPTS REQUIRING BETTER GUIDANCE… IN ENGLISH
Catch you soon,
With more useful and English related stuff,…
Janet