CAN I LEARN ENGLISH IN 3 MONTHS
PART – 2
Hey Guys,
Look into PART 1 to catch up with this continuation….
* The procedures/steps done for the first few weeks would have probably kindled a huge interest in you in Speaking English….
* You could also read books to an extent which involves more of novels…. because there would be a lot of conversations and dialogues…… so you can definitely get into a better understanding of the language and how you could build up interesting conversations and dialogues……
* Now all these being done for almost 6 weeks of time….. for the next 2 weeks try to put together all the sentences what you kept speaking for 15 minutes of a day to form paragraphs probably, like a monologue….
I got up from my bed early today. I just organised my bed well. I had a good breakfast after that. I then got ready for school. I rode my bicycle to school. After the first period at school I went to the canteen…..
You could finally end up in a paragraph and speaking and experimenting telling (narrating) your day's routine to any of your friends, family members or colleagues……
* Well, there you are very close to your target of speaking English good, fluent and confident…… Only a few more weeks to reach your target…..
Never forget to add on the HABIT OF NEWSPAPER READING AND LISTENING TO DAILY NEWS ON NEWS CHANNELS….. so that you will have enough and regular stuff, yet very useful to chit chat……. Do this on a regular basis….. never forget to underline, note down find the meaning of the words you read or listened all these weeks…..
* For the crucial final four weeks what to do?….
For the 9th and 10th week make up your mind strongly without getting into any sort of nervousness……. to talk more and express more……
Start talking whatever you practised all these 8 weeks either with your friends, family or close ones or probably sometimes with strangers who might get to communicate with you on any day-to-day topics……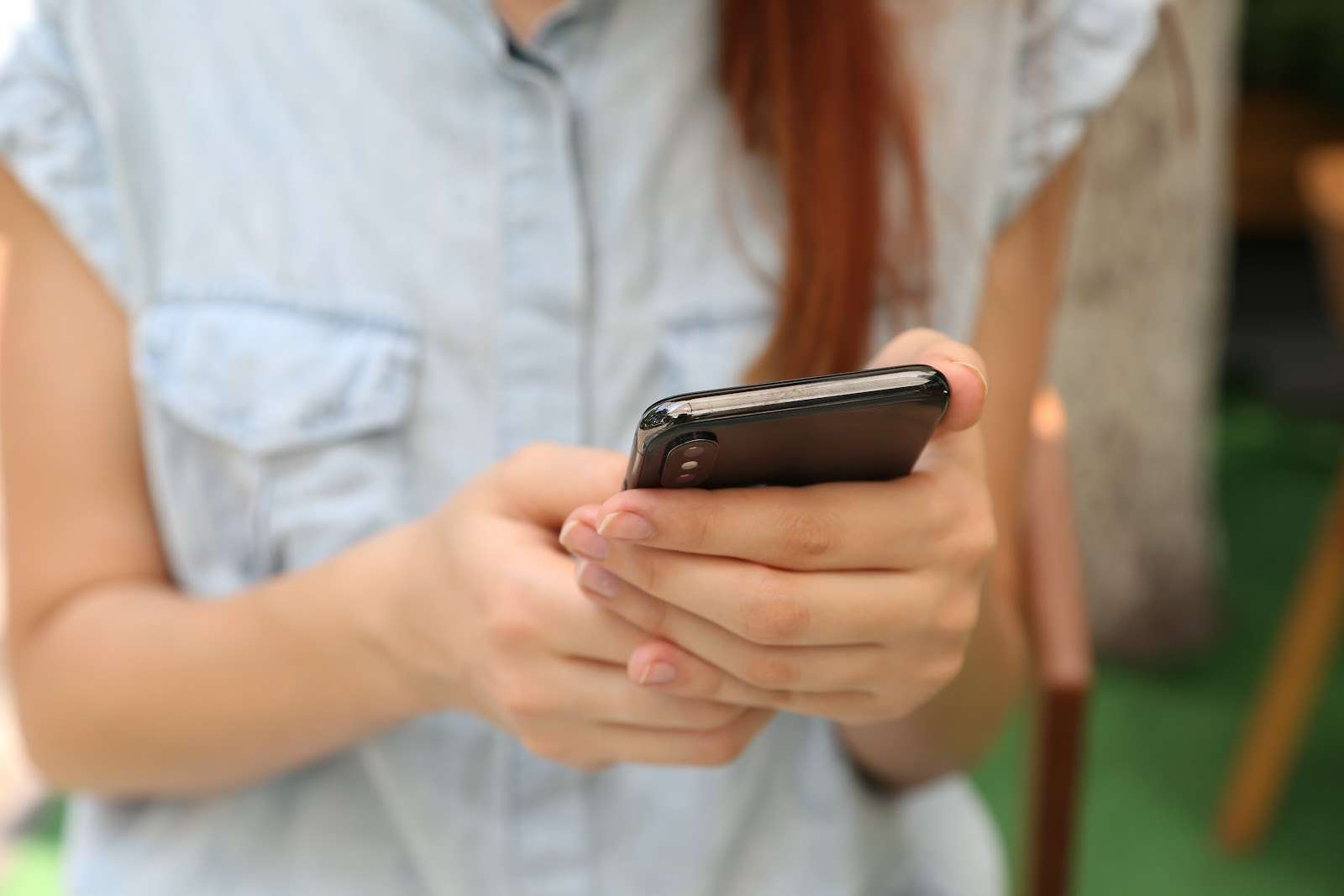 Now even you could start texting ( messaging or even chatting more)
You would definitely understand how important it is for proper and better English communication…..
* Even you can record and listen to the stuff you speak…. you can start to even improvise your accent too….. essentially…..
* Increase your vocabulary power all through this 3 month process very importantly….. either using Apps, dictionary or Thesaurus
Listen to really interesting songs…..
Start to mimic those songs…..
* Now for the last 11th and 12th week
* Don't just worry about the grammar….. automatically by doing all these things….. all of the grammar would become better… all you have to do is just SPEAK MORE …… during these last 2 weeks….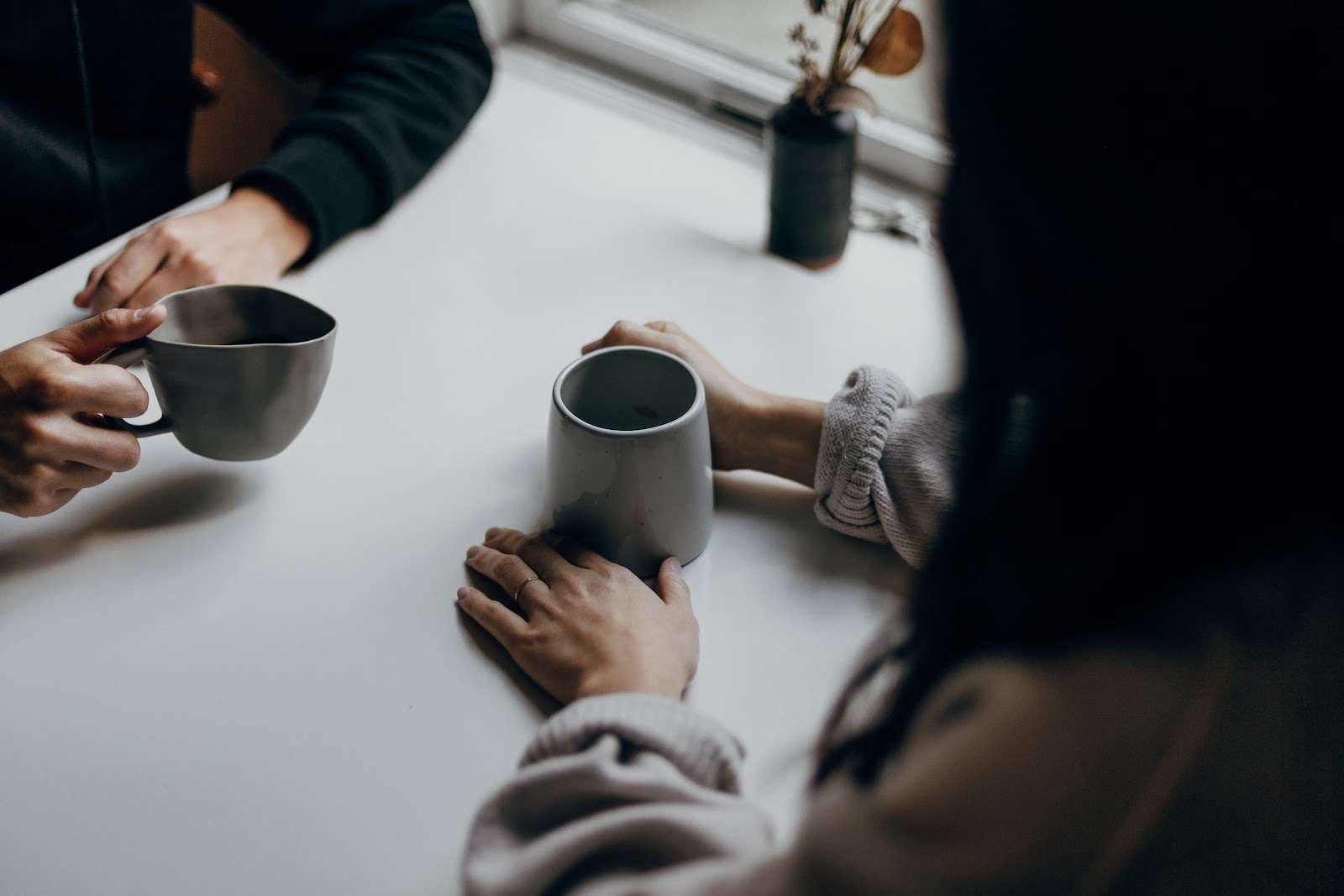 Try to find people to talk more English with and just talk… it may be your English teacher or English speaking friend, neighbour…… and just that don't feel shy…..
* You must understand that all of these are very practical and easy tips and schedules experimented by many of my students and of course by many around who were independent/self help learners……
There you are strong enough to speak English better and fluent just within a matter of 3 months…
JUST DO IT SMART AND CONSISTENT
All that you have got to do is
1. LISTEN MORE
2. INCREASE YOUR VOCABULARY
3. MIMIC WHAT YOU LISTEN TO
4. FRAME ENGLISH SENTENCES/PARAS ON YOUR OWN
5. JUST SPEAK MORE AND CONSISTENT
6. EXPRESS AND TEXT MORE
7. COMMUNICATE WITH THOSE WHO CAN SPEAK GOOD ENGLISH
8. DO NOT FOCUS HARD ON GRAMMAR
9. BE CONFIDENT
10. CONSISTENTLY ACQUIRE ENGLISH KNOWLEDGE
11. SPEAK TO YOURSELF TOO IN CASE YOU MISS ON A PARTNER….
Hope this 3 month schedule to Speak fluent and better English would have been surely very effective for you….
Catch you with more practical and useful stuff for you related to English speaking and Learning…..
Have a great going………
Enjoy the bliss of learning and gaining knowledge….
Janet