BEST WORDS FOR STARTING TO SPEAK ENGLISH 
 PART -1
Hey All,
That's incredibly fabulous catching you up with more and more useful, practical and real working solutions for speaking in English better with confidence, cheer and fluency…
Here today it is all about…. what could be the simple words and terms you could use to start speaking or making an effort to speak English…..
Here we go….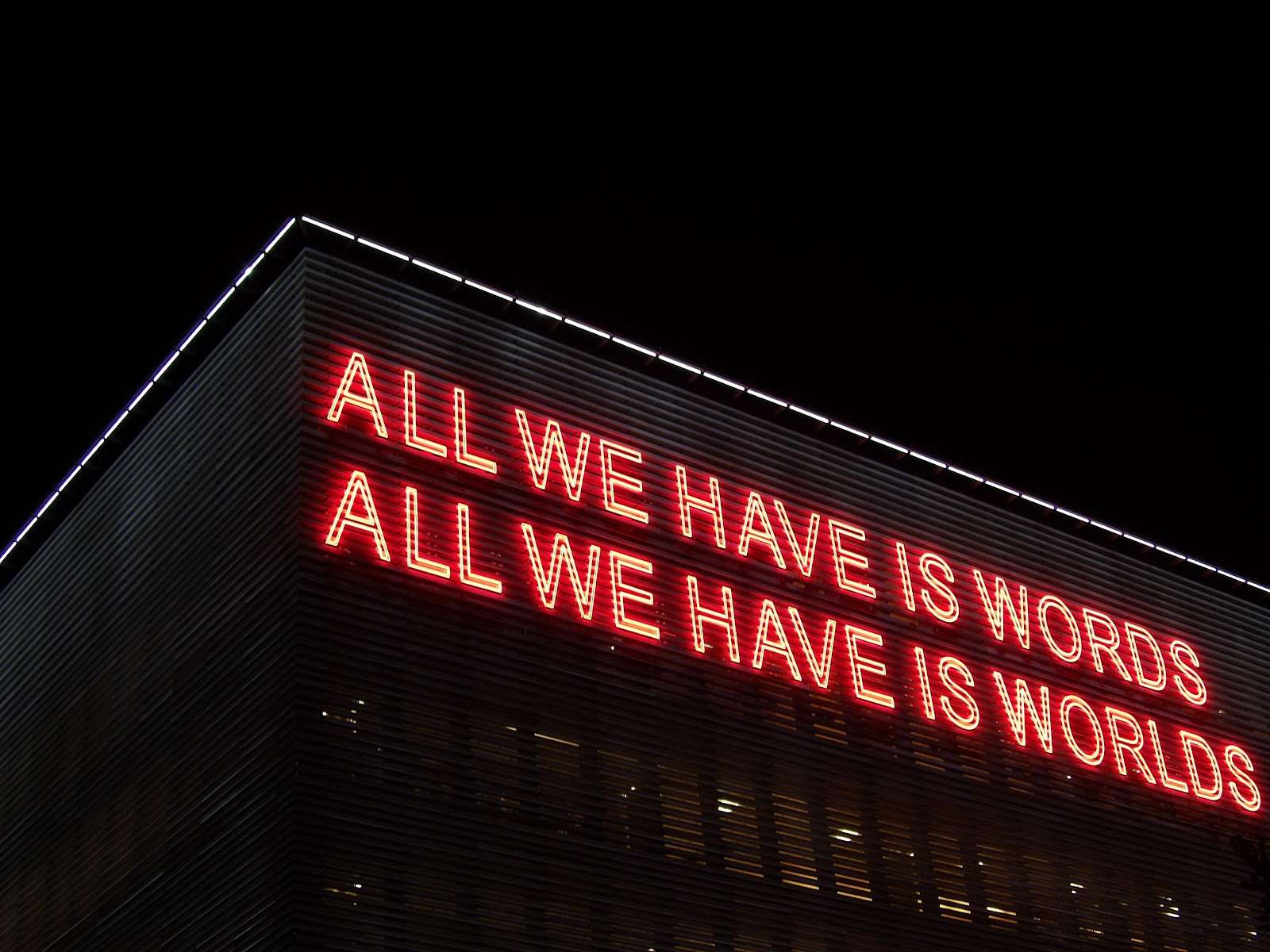 BEGINNER VOCABULARY
1. well/good- if something is nice
This year has started well.
Do your exams well.
2. way – a path 
Can you tell me the way to the park.
Don't block the way.
3. absolutely – perfectly
I think he is absolutely tall.
I think it is absolutely easy.
He did it absolutely correct.
4. mine – it is yours
The world is mine.
All these things are mine.
5. somewhere – not sure where
I have seen this somewhere in your house.
Somewhere down the lane is the cafeteria.
6. belong – it is his/hers
This car belongs to me.
That booklet belongs to me.
All these things belong to her.
7. recently – just before/of late
She recently met with an accident.
They have recently bought a car.
8. run away – to suddenly move away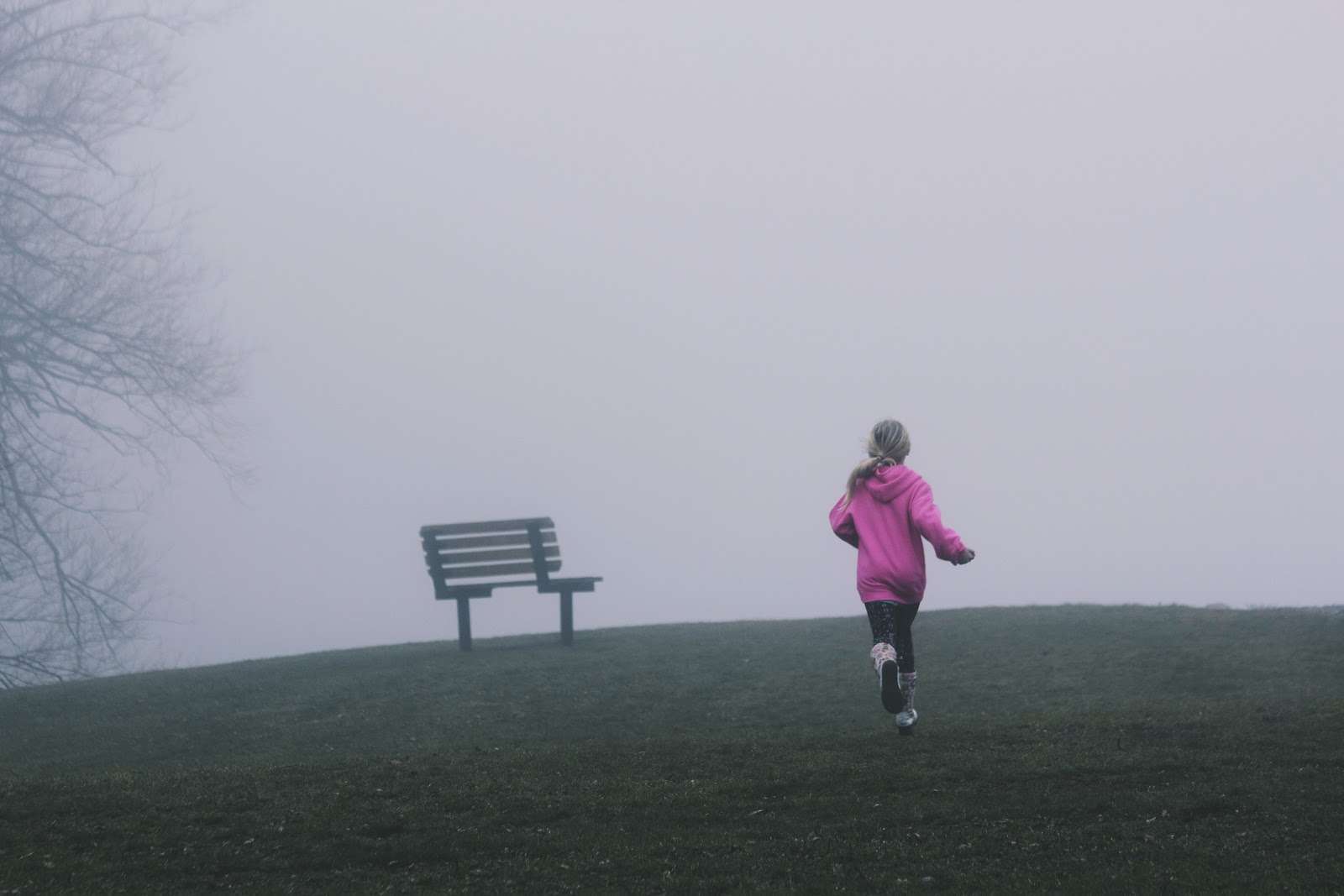 Do not run away from your problems.
The burglars run away often through the back door.
9. pretty easy – easy
It is pretty easy to learn English.
That was such a pretty easy job.
10. bookish – too much into books
She is a bookish child.
Don't become too bookish.
11. adorable – beautiful
You just look adorable in this dress.
She is just adorable.
12. quite – a little
That recipe is quite simple to cook.
The problem is quite big.
13. often – frequent
We often eat out.
We don't meet often.
14. terrible – very bad
That was a terrible experience.
She had a terrible dream.
15. stiff – very straight in attitude or posture
She was suffering from stiff shoulder.
Do not stand so stiff while you speak.
Hey….. did you really get that all….. weren't they absolutely easy and simple for you as a beginner…. 
Hit at me in the comment box in case you have any doubts…
Let us catch up with more and more English stuff…..
Janet