ALTERNATE WORDS FOR AMAZING
Hi there,
  Feels great to catch you up with more vocabulary in ways absolutely possible….. Amazing is one such word which most of us use quite often. I myself find that I use it many a times in my conversations.
Here I am with a few alternatives for the word amazing…. you might have felt the word amazing is over used…. because to appreciate anything many of us use the word amazing….
Breathe out with a sense of relief today….  
1. Rejuvenating
Meaning to make feel fresh and new, energetic…
The newly painted room looked rejuvenating.
2. Top-notch
Meaning absolutely great and high in quality….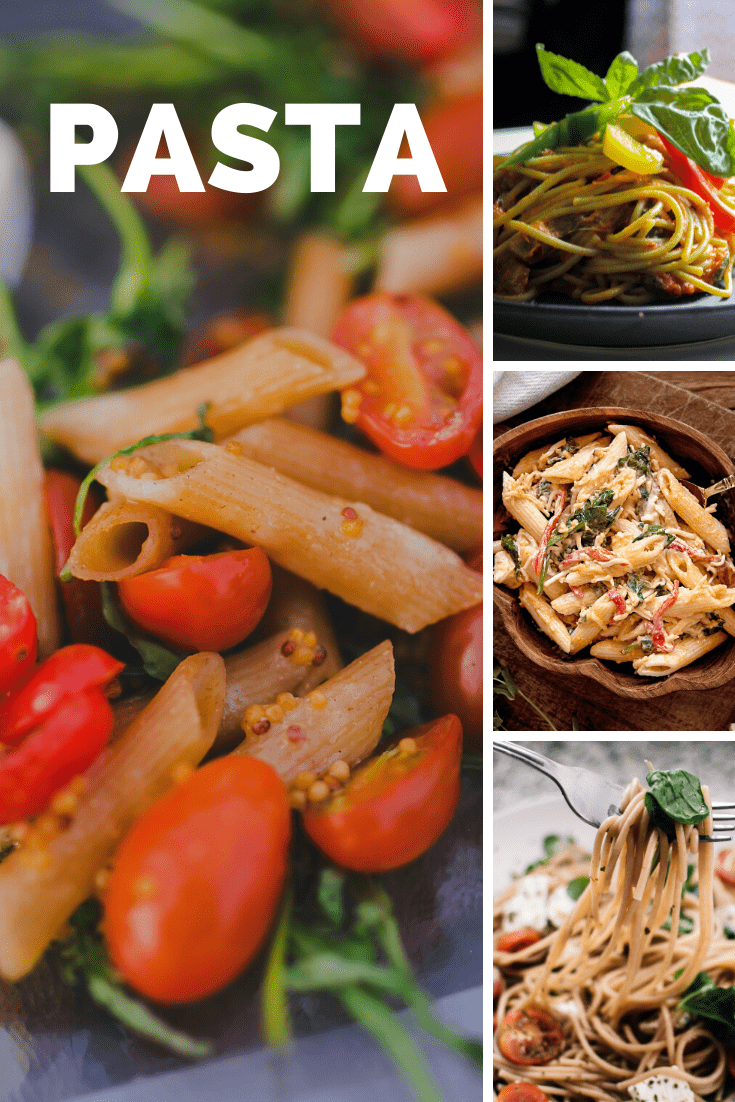 The Italian pasta was top-notch.
3. Splendid 
Meaning very good, excellent
The craft work really looked splendid.
4. Incredible
Meaning huge, great, awesome, magnificent 
The party cake looked incredible.
5. Fabulous
Meaning extraordinary good
She did a fabulous calligraphy today.
6. Marvellous
Meaning causing wonder 
The New Year scene during night was marvellous.
7. Fascinating
Meaning something very impressive and attractive to look at…
That was a fascinating experience for me.
8. Classy
Meaning with exceptional style and fashion…
That was a classy performance from the dancer.
9. Impressive
Meaning very attractive, appealing…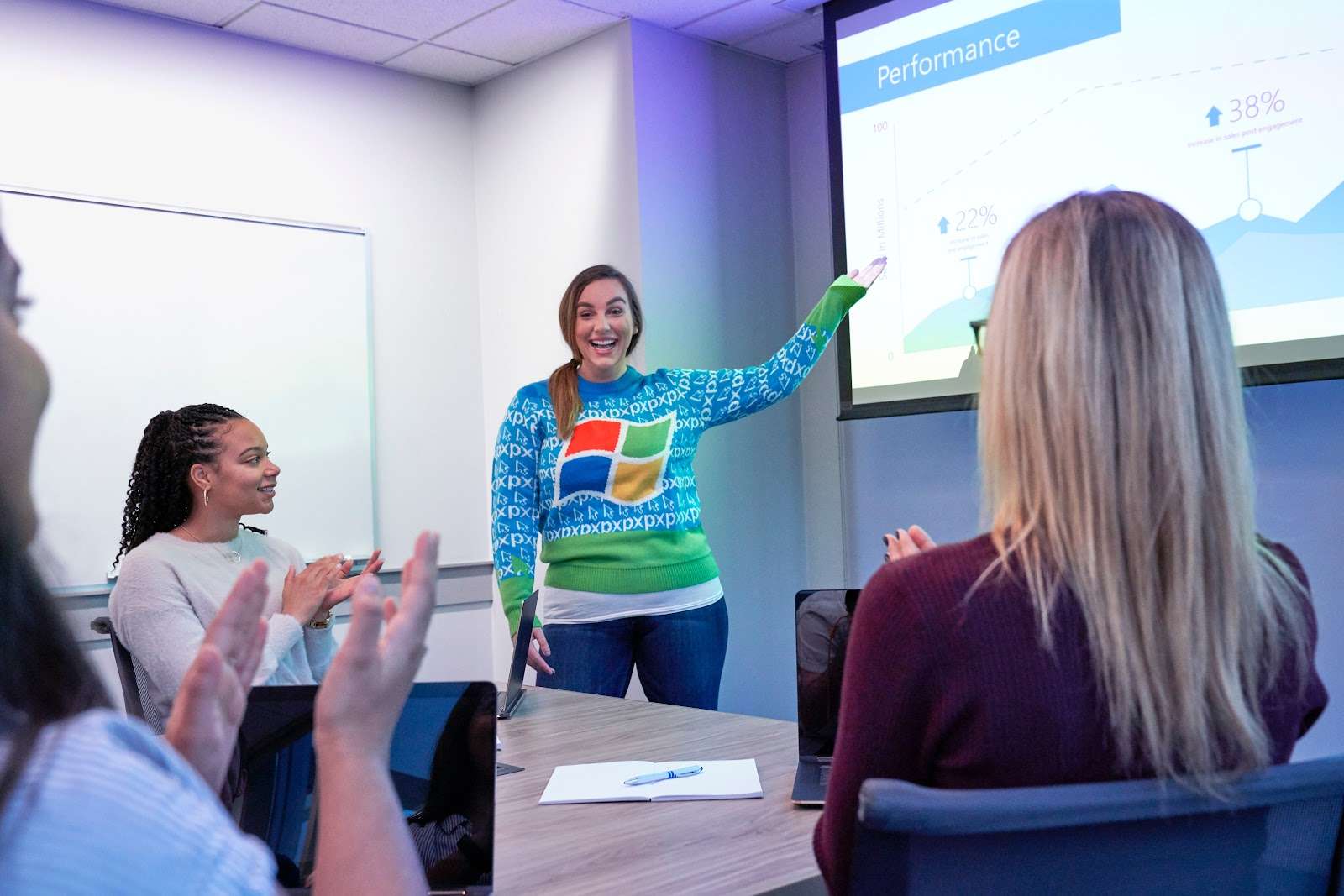 Her speech was thoroughly impressive.
10. Spectacular
Meaning very exciting to look at…
The fireworks for the Olympics was spectacular.
Lots more of fun learning coming up…. in the near future…
Catch you very soon….. with incredible stuff…