9 SOCIAL EXPRESSIONS NATIVE ENGLISH SPEAKERS USE
Hi there…
Wonderful being there to share useful English stuff getting you in the way of speaking better English…. They make you sound very natural, polite and professional, well fluent too….
Simple yet useful would these 9 expressions would be for you… dears….
Let's go….
1. grab a bite
Meaning to eat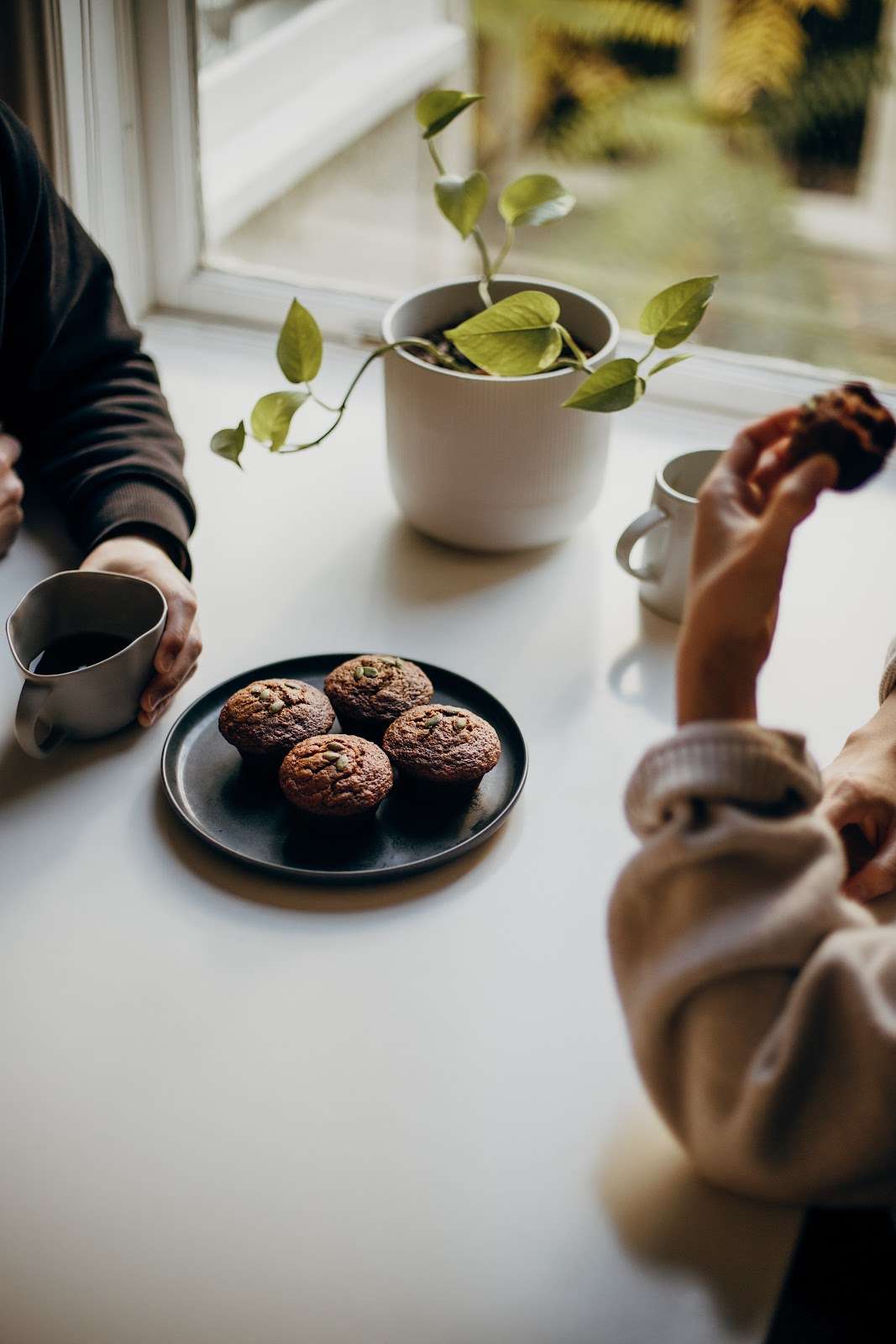 Sharon and me hit at the restaurant to grab a bite.
2. Cover for me
Meaning do something in the place of the other…..
As I have an urgent meeting abroad could you please cover for me (take charge of the responsibility) this week.
3. I feel sorry for you.
      (or)
I feel sorry for you, how could I help you.
 Meaning you feel sad for the person or your upset with what has happened to that particular person….
Heard you lost your grandmother I feel sorry for you.
This goes handy….. When you want to comfort somebody when they have suffered a loss, or probably are not fine, sad…..
4. Come along 
Meaning join each other
Come along we are going to the New Year celebration tonight.
5. ran into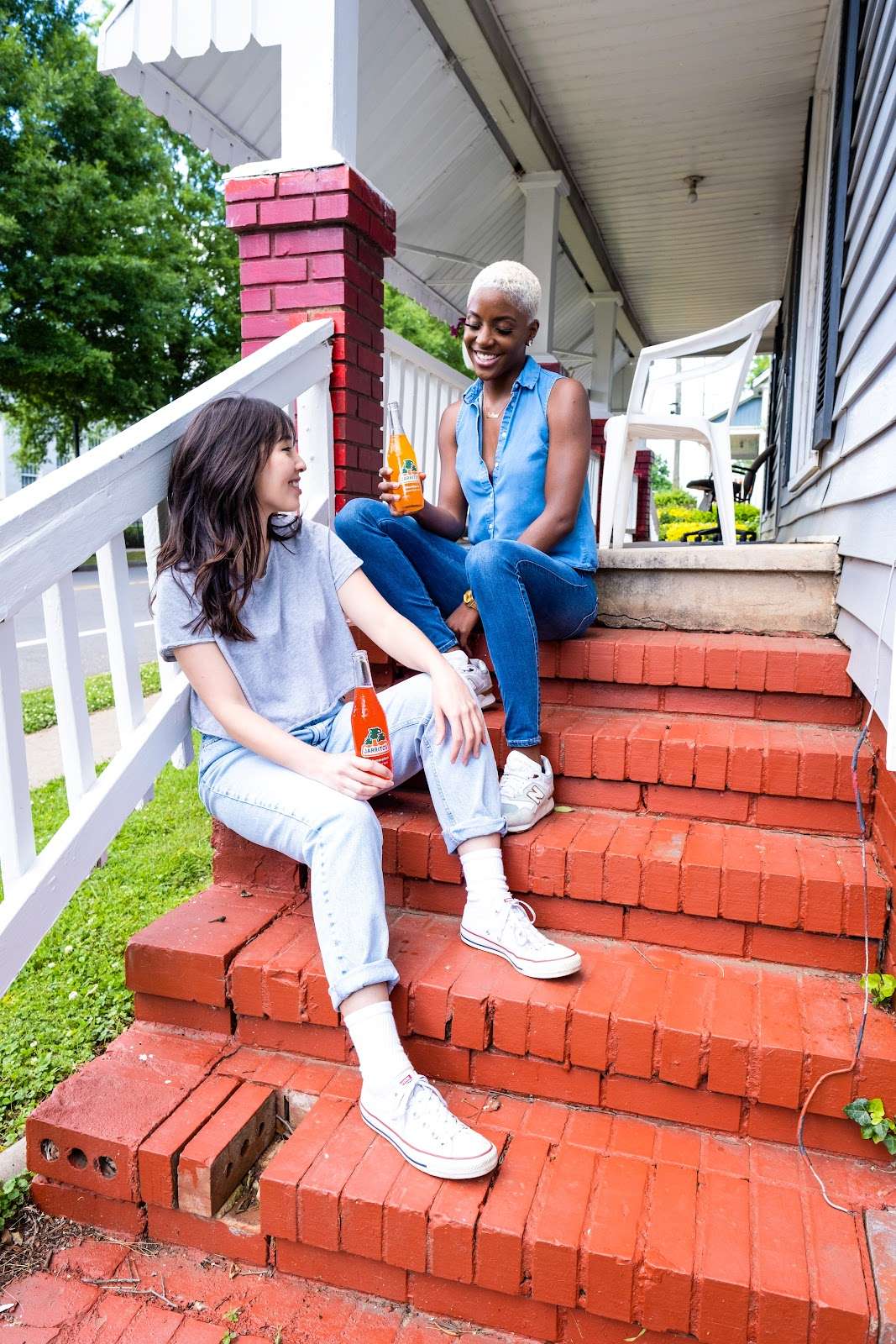 Meaning to suddenly meet somebody without announcement… or prior information, unplanned….
I ran into my friend Riya's because I felt miserable after I left my job.
6. To bring someone upto speed
Meaning to update somebody with the current or latest information…
I really need to bring my daughter upto speed because she has become too lazy of late.
7. Go Ahead
Meaning move on or carry on 
For instance,
Can I just use your car for an hour to pick up my daughter because I am running short of time?
Yeah! Please go ahead….
8. bless you
Meaning comforting someone, to wish them good
This is used when someone sneezes…
For instance
Sarah sneezes, you say
"Bless You"
9.  Let me know
Meaning to convey the information 
Once they announce the exam dates please let me know.
Just start implementing them in your day-to-day life….  These make you sound thoroughly smart…. Witness the change…….
CATCH YOU SMART…
JANET