4 WORKING TIPS TO IMPROVE YOUR ACCENT FAST
Hey All,
Well accent is very important if you really are interested in learning accurate English……
Let me share those valuable tips with you all the way…
TIP 1:
CONCENTRATE AND MASTER WHICH PARTS OF THE WORD HAVE TO BE STRESSED AND WHICH PART OF THE WORD HAS TO BE PRONOUNCED MILD….
This is a star tip which is the first key towards developing a perfect and excellent accent…… Earning you great confidence while speaking English…
This is the main essence and first for you to improve your English accent….. 
Let me explain this to you with a nourishing example…..
Let us now consider the word "schedule"
Here you have to pronounce the part "sch" short and mild but different as "ska"….. And not as "sha"
Along with that you should pronounce the part "dule" just as is "dule" but you have to pronounce it longer with stress as "duuuuule"……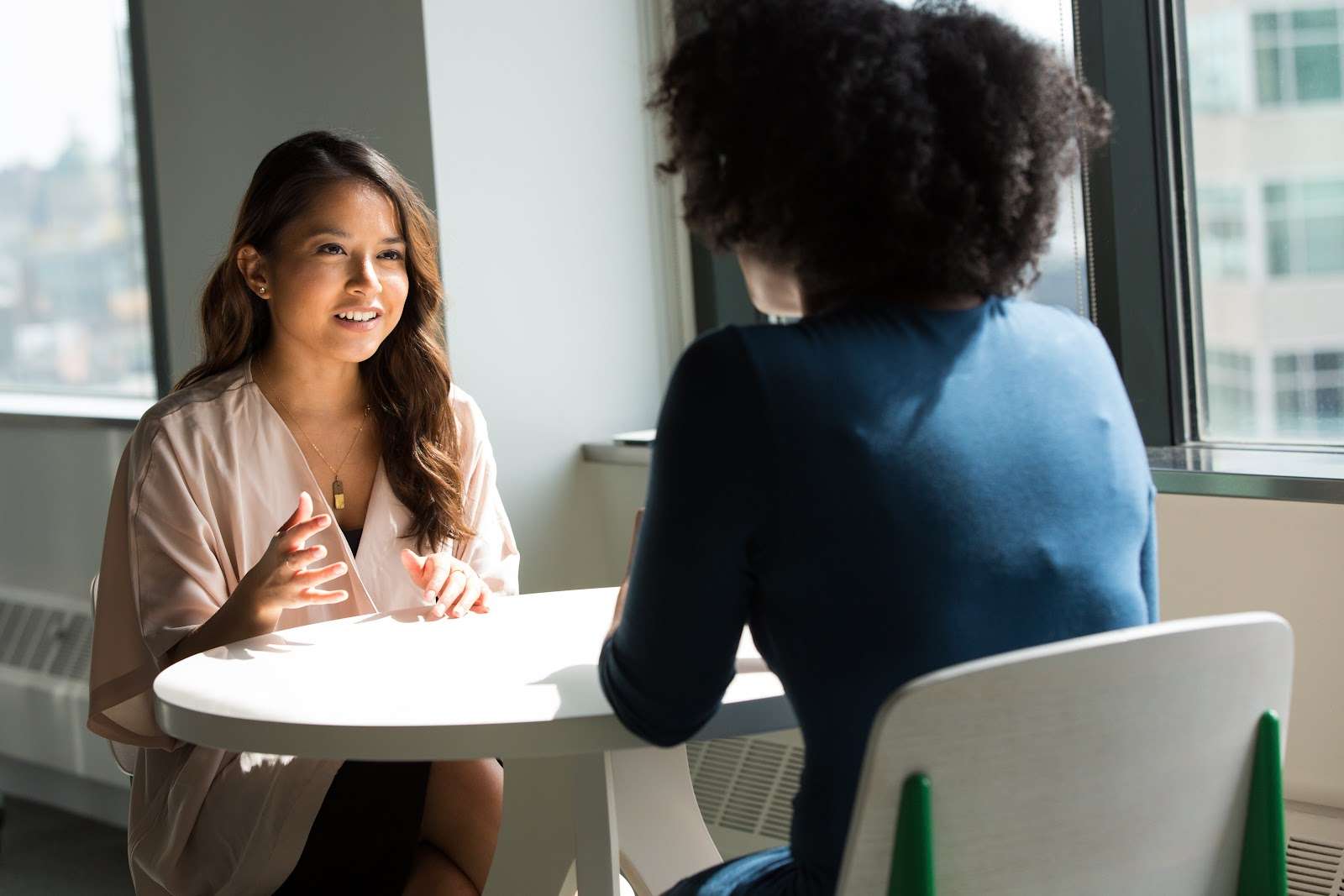 Well wasn't that thoroughly amazing …. I just loved sharing the stuff with you ….
So I all I have to say to you is 
You must firstly learn how to pronounce and what part of the word you have to pronounce longer or shorter, mild or stressed….
TIP 2:
 COLLECT AND PRACTISE A LEAST OF 50 WORDS RELATED TO YOUR JOB:
This is in fact very effective when you are career oriented person or if you are a working person……
You can collect 50 important words related to your career or profession or even then if you are not a working person then you can collect 50 words which are connected or you often use in your daily life. Then start learning the perfect accent of all these words though you might be knowing their pronunciations well or not. 
It could be also even be keywords…. so that your overall accent will be better….
In case if you are a Computer Engineer then  you could most probably collect the words connected to the computer field, may be handling computer, computer parts, mechanism, programming and so on….
I must tell you this is such an effective idea because you could find very fine and easier, better and faster results….. rewarding yourself with best accents and impressive English speaking skills…..
TIP 3:
Sometimes you could have an insecurity of whether the person you are speaking to is able to understand what you are talking and meaning….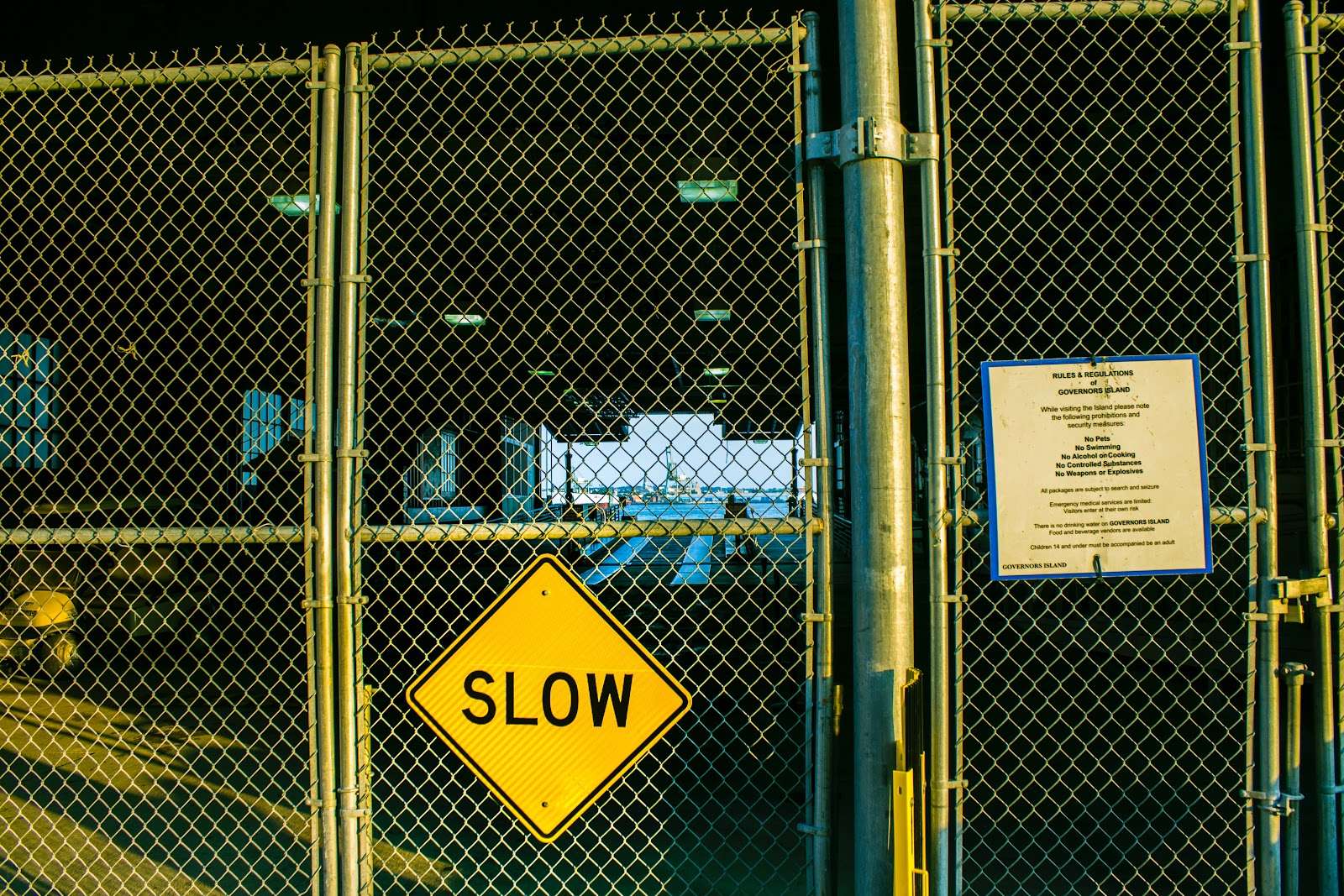 If you are a person who speaks very fast then please slow down and do not rush…. Your accent should be natural, stylish like a native speaker but yet understandable…. But I should tell you surely native speakers speak quite fast…. So many a times most people try speaking fast to sound like they are very fluent and confident in English like Native speakers…..
But if you are a beginner and you are working on your accent then I would suggest you to please slow down but not in an awkward way but pleasant…
TIP 4:
Now this might be actually a out of the box new tip to you….. 
STRESS AND PRONOUNCE THE "CONTENT WORDS", THAT IS NOUNS AND VERBS AND DO NOT GIVE STRESS AND PRONOUNCE THE "FUNCTION WORDS" LIKE PRONOUNS….
In fact to say, FUNCTION WORDS do not hold much of sense and meaning like CONTENT WORDS….. Keep that registered in your mind dear ones…..
Let me again share an example to make you understand better……
I made an Italian cake.
Here "I" – is the pronoun
"made" – is the verb
"Italian cake" – is the noun 
When you stress on the pronoun "I".…  the sentence means that only you or importantly you made the cake….
But actually you have to stress the verb "made" and the noun "Italian cake" which are the content words….
Well when you stress the content word "made"….. and on the content word "Italian cake",… this same sentence means the correct message in fact the perfect message in the sentence that was to be conveyed…..
Now, this will naturally mean you or you on your own made/prepared a cake and that it was an Italian cake….
I hope these few tips would have been very useful…. helping you in learning the melody, beauty and rhythm specifically suitable for English like any other language has it's uniqueness…..
Catch you very soon with more amazing stuff,
Janet