13 Nature Words In English To Enhance Your Vocabulary
The English language is a treasure trove of words, offering countless ways to express yourself. But have you ever felt like your language skills could use a little boost? Well, look no further than nature!
Nature has a way of captivating our senses and stirring our emotions. So why not learn some enchanting nature words to capture its beauty better? In this article, we'll introduce you to 13 wonderful words that will help you paint vivid pictures of nature with your words.
So, let's hover into the world of vocabulary and discover 13 amazing words that will elevate your language skills!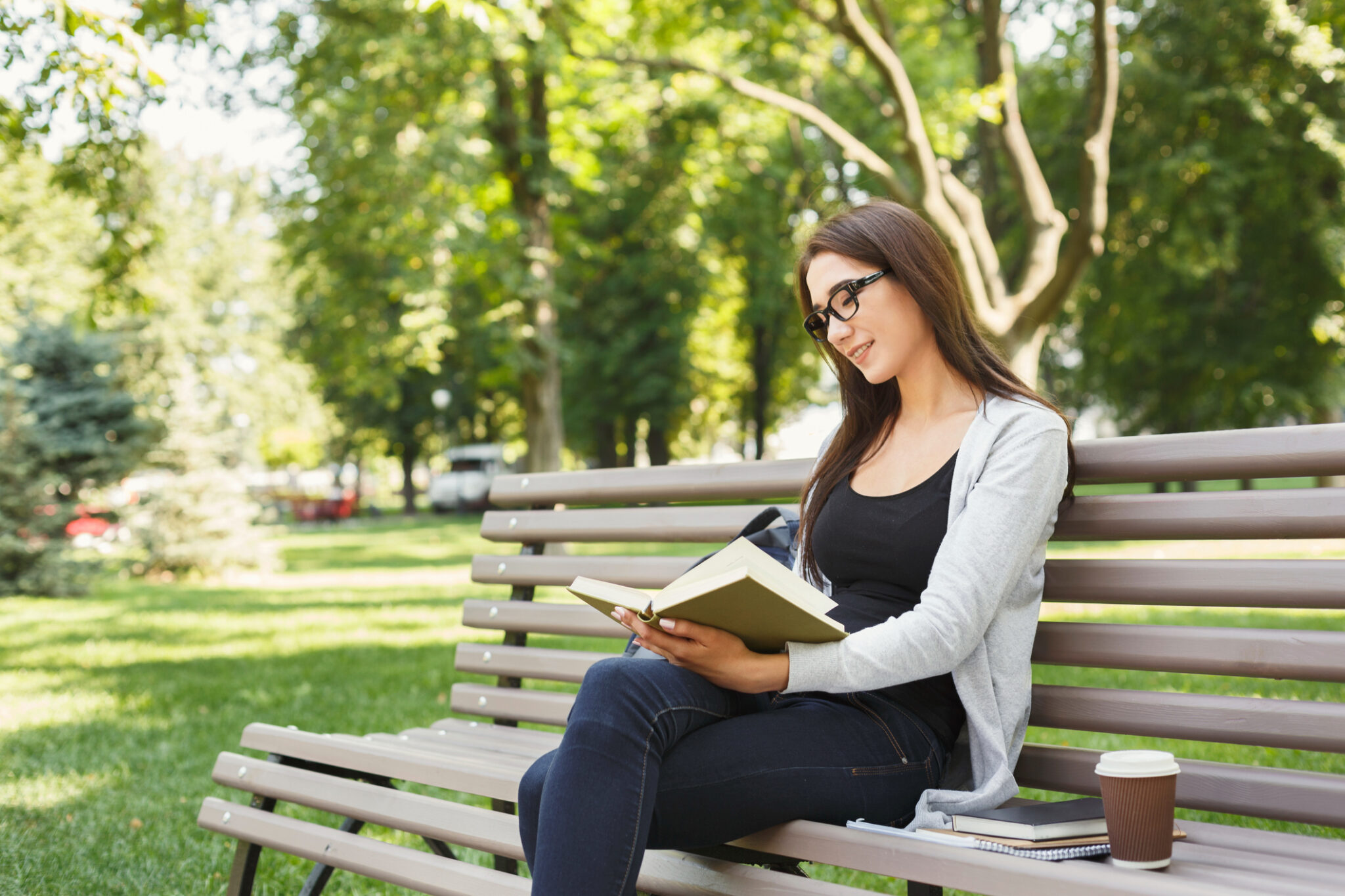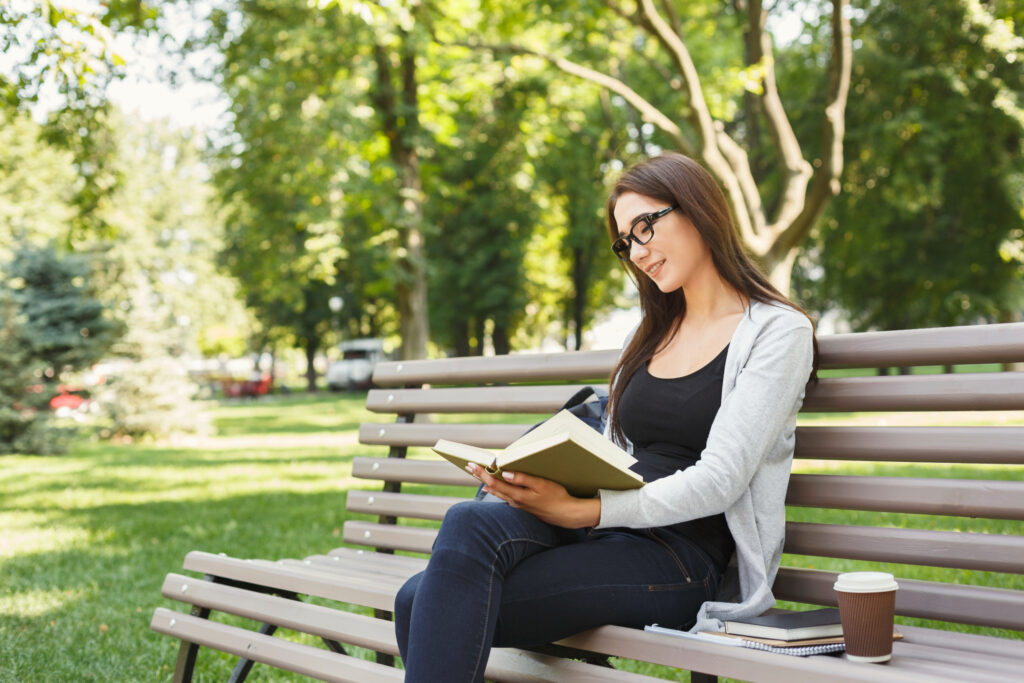 1. Fauna
The word 'fauna' refers to the wildlife of a particular region or ecosystem. From tiny insects to mighty animals, you've got a collection of wildlife presenting an incredible diversity of life.
For example: Lions are one of the types of jungle fauna that are well-known for their bravery.
2. Flora
You've likely heard of 'flora' and fauna together. Flora describes all plant life in a geological age, habitat, or ecosystem.
Whether marching through the forests, swimming deep in oceans, or roaming across the plains, the planet's flora inspires with its beauty and grace.
For example: Almost every forest is inhabited by 80% flora and 20% fauna.
3. Canopy
The lush green covering on the forest floor indicates a 'canopy.' It's a habitat for a diverse variety of plants and animals. From the dense foliage of rainforest to towering conifers, it offers a vibrant collection of trees that never ceases to inspire you.
For example: The hikers were amazed by the lush green canopy above them as they walked through the forest.
4. Abloom
Abloom describes a garden patch where buds open and flowers bloom. It's a floral tapestry with yellow daffodils, soft-pink petals, and emerald-green grass that bloom throughout the patch.
For example: In springtime, delicate red roses bloom in the heart of London's parks.
5. Spoondrift
During a storm at sea, the waves blow, and the gale showers the spray of water drops from the force of the waves.
For example: I saw the moon hiding behind the spoondrift last night when I went to the beach.
6. Moonglade
Did you ever notice the moonlight on the water? The Moon's illumination is the striking beauty of a moonglade, depicting a shimmery silver light in the lake in the gloomy darkness. Moonglade unveils the realm of the supernatural world.
For example: Walking along the riverbank seemed magical at night as we gazed upon the moonglade on the path.
7. Perennial
Something that's everlasting or lasts for a long time. The word 'perennial' is a noun and adjective.
Perennial flowers are blooms of a spring garden, withstanding and maintaining their strength in winter through nature's life cycle.
For example: The rose bushes in my garden are perennial. They continue to bloom and come back every year with their beautiful flowers.
8. Verdant
Green, the color of freshness and life, is defined as verdant. Grass, plants, and vegetation occupy the green land. It offers an exhaustion-free area with plenty of natural greenery.
For example: In spring, the growing fields appear verdant, covered with thick layers of plants.
9. Evergreen
Green plants are considered evergreen; they remain fresh, steadfast in harsh seasons, and flourish throughout the year. Also, something relevant that gains popularity with time is evergreen.
For example: Evergreen shrubs withstand even cold winters on the hillside, maintaining their natural beauty.
10. Celestial
The word 'celestial' takes you into the heavenly beauty of the world, opening doors to awe-inspiring mysteries of space, such as the sky or universe. The higher cotton-white clouds reflect an entire army beyond the earthly existence that seems divine.
For example: The celestial beauty of your artwork shows the gleaming galaxies, appealing to visitors.
11. Riverbank
Slope or border following the river, acting as a barrier between the river and land. Often people consider it an ideal spot to catch a fish, enjoy the water ripples or gaze at the beautiful wonders of nature.
For example: I love spending time along the riverbank, gazing at the turquoise-blue water and sunset.
12. Grove
A small group of planted trees with few shrubs but less dense produce fruits or nuts is called a 'grove.' Their branches entwine to create a magical canopy of leaves.
For example: As Tim walked through the forest, he came across a grove of ancient oak trees; their gnarled branches paved a natural archway.
13. Earthy
Something resembling earth or soil is earthy. Your feeling with the soil, dirt, and living organisms as earthly creatures like worms creates a connection with Mother Nature.
For example: The earthy scent of soil filled the atmosphere, bringing comfort in the morning.
Conclusion:
In conclusion, the beauty and wonder of nature offer an endless source of inspiration for our vocabulary. By incorporating these 13 nature words into your writing, you can paint vivid pictures and evoke powerful emotions in your readers.
So, next time you're out in the great outdoors, take a moment to appreciate the flora, fauna, canopy, and other natural wonders around you and let them inspire your writing in new and exciting ways. Happy exploring!